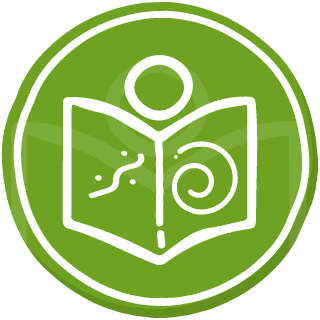 Latin American and the Caribbean Climate Week 2023: Indigenous Women and Their Powerful Messages on Climate Change
Indigenous women from around the world are on the frontline against climate change.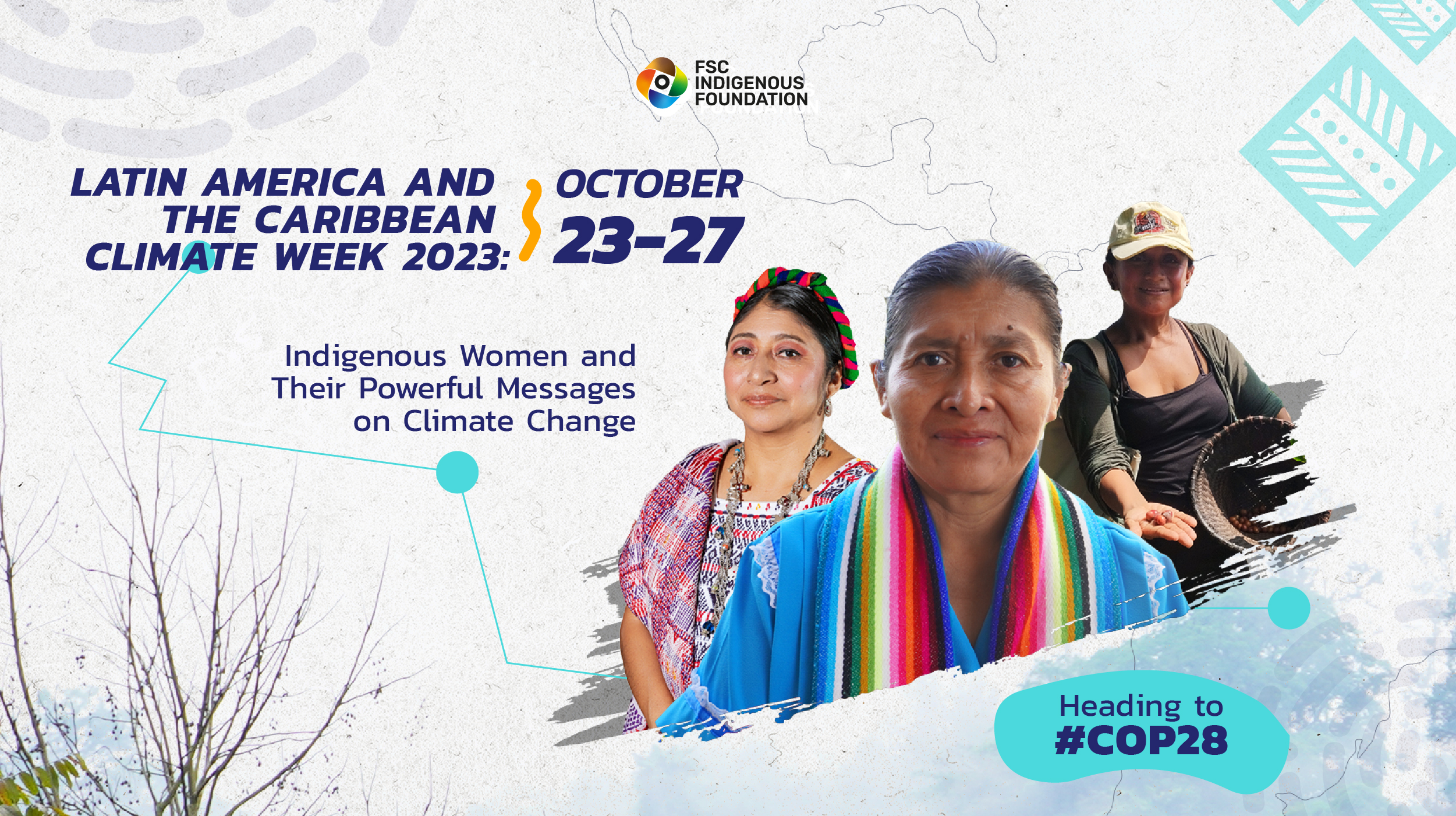 The "Latin American and the Caribbean Climate Week" is approaching, and Indigenous women from all over the world have joined our campaign, 'Indigenous Women on the Frontline Against Climate Change,' to highlight their crucial role in the fight against this environmental issue that currently jeopardizes life on Earth. We united their voices from diverse regions of the world.
The series of climate weeks leading up to the UN Climate Change Conference (COP28) in Dubai, makes its stop in Latin America, with Panama as the host, from October 23 to 27.
Panama is one of our primary hubs where we are implementing our Indigenous Peoples Alliance for Rights and Development (IPARD) Program. Here, we will continue to demonstrate that Indigenous solutions are a key strategy to address climate change and prepare for COP28 in December.
In this context, we have been showcasing the strategic work carried out by Indigenous women globally. We have gathered messages that demonstrate that, despite being one of the most affected populations by this issue, they lead the implementation of climate solutions. Their knowledge of Indigenous solutions that have existed for millennia is essential in the current effort to reverse the damage to our Mother Earth. Listen to some testimonials!
Empowered Indigenous women against climate change
Mataal Magdalena Pérez – Maya Poqomam (Guatemala)
She highlights the essential role of women in preserving mother tongues and their connection with nature, serving as a pillar of resilience against environmental devastation and climate change.
Olga Kostrova, a member of the Chulymtsy People (Russia)
She discusses the role of women in her community in monitoring changes in nature and raising awareness about environmental issues that affect both the forests and the food security of the community.
Anne Samante – Indigenous leader from the Maasai community (Kenya)
Anne highlights the critical role of Indigenous women, who are particularly vulnerable to climate impacts due to gender disparities and resource scarcity.
Gloria López, member of the Lenca Indigenous People (Honduras)
Gloria discusses the pivotal role of Indigenous women in guiding their families to adopt positive actions and the valuable work carried out by Indigenous women's organizations in transmitting ancestral knowledge, which serves as a source of climate solutions.
Indigenous young women are also on the frontline against climate change
Jeptoo Kibichum – Endorois Indigenous People (Kenya)
She discusses the multifaceted role of Indigenous women who are active in areas such as preserving ancestral agricultural knowledge and collaborating on adaptation strategies.
Kandra Ehrman – Guna Indigenous People (Panama)
As a young Indigenous woman, she stands out as the first diver in her community and as an activist for climate change. She also works towards the empowerment of Indigenous women.