Transforming the world through: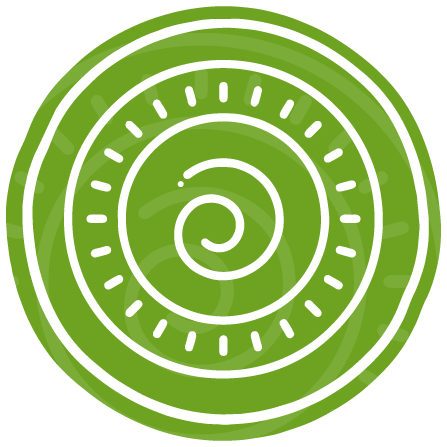 Indigenous Leadership and Capacity Development
Working with Indigenous Peoples' organizations to strengthen their leadership and territorial management capabilities.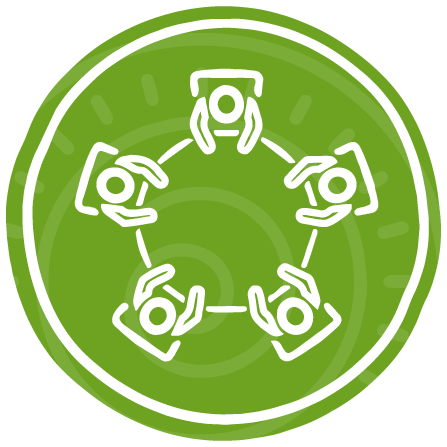 Indigenous Rights and Territorial Governance
Strengthening Indigenous Peoples' rights as a fundamental part of their territorial governance.
Indigenous Forests, Climate Change, Economies and Self-Development
Strengthening the economic initiatives of Indigenous Peoples through capacity development and business management with improved market access and Indigenous-based models for climate change adaptation, and forest and natural resource management.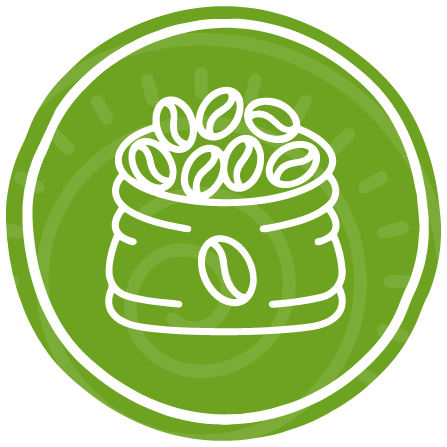 Indigenous Financial Mechanisms
Designing, partnering, and promoting innovative financial initiatives and business development programs driven by Indigenous Peoples' values and vision including opportunities linked to climate change, climate finance, and ecosystem service approaches.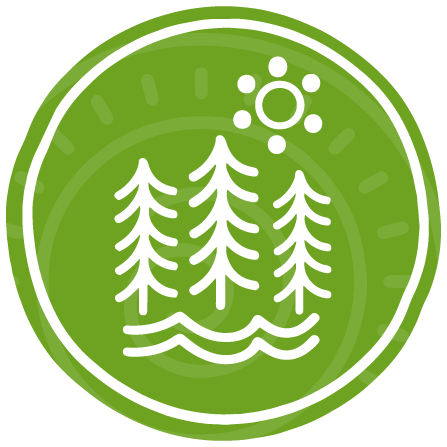 Indigenous Cultural Landscapes
Designing and promoting Indigenous Cultural Landscapes approaches to catalyze and create resilience for Indigenous governance, self-development, and financial sustainability of Indigenous territories and communities.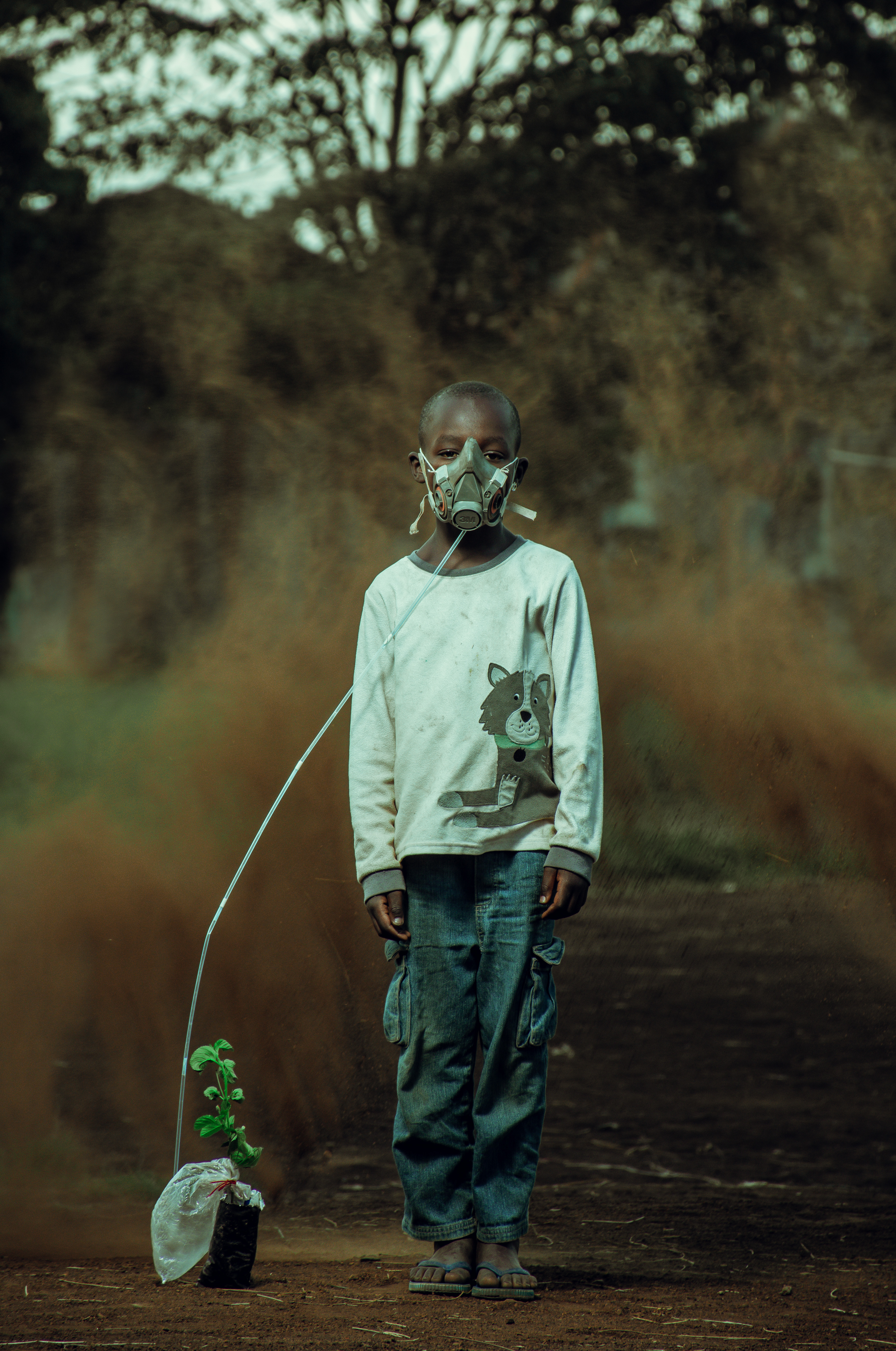 Indigenous Fellowship Program
Thank you for applying. We are currently reviewing applications.
More information here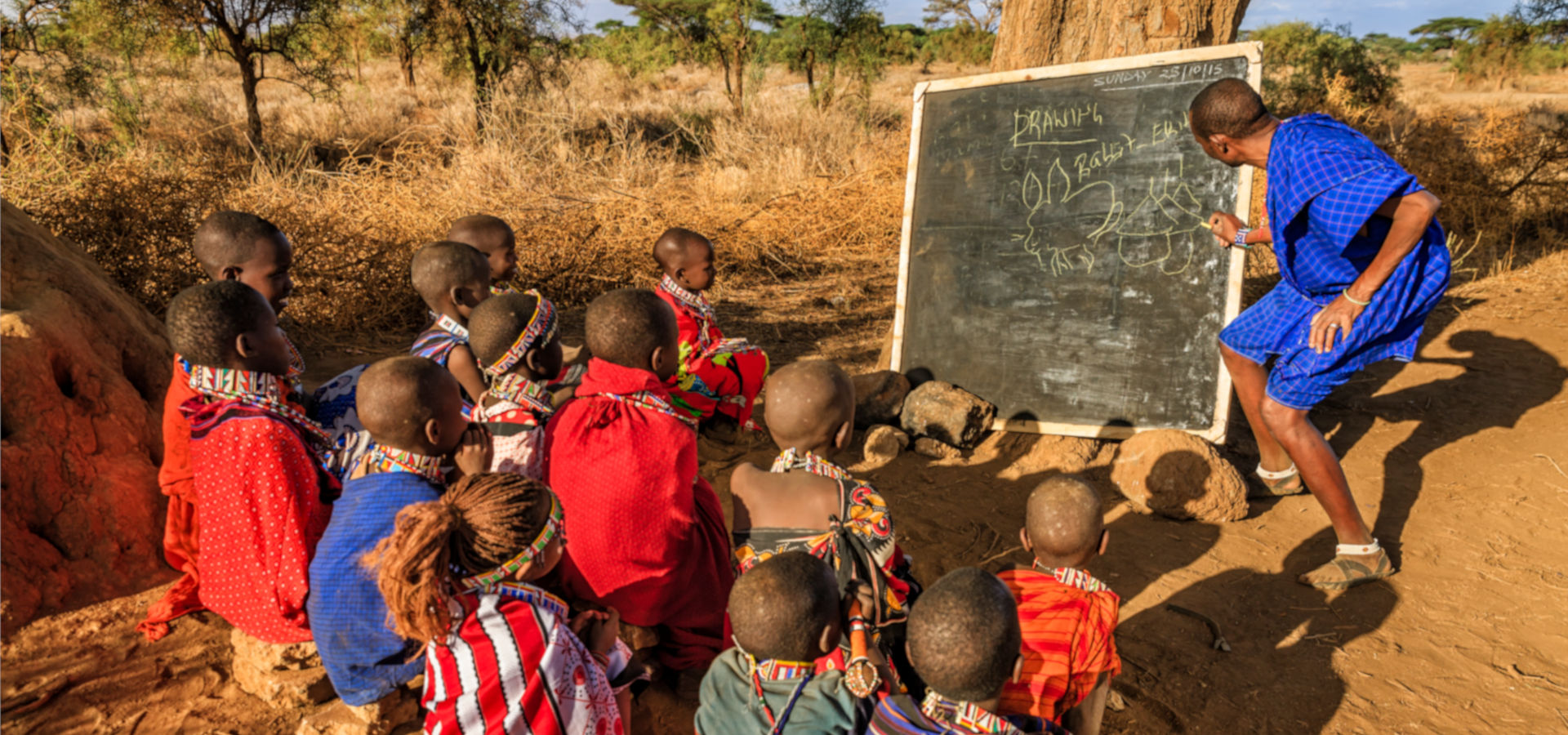 Indigenous Learning Platform
Collects information for and about Indigenous Peoples in one place for social learning.
Explore the platform
Get information about our global work, partners, and supporters — see our latest news.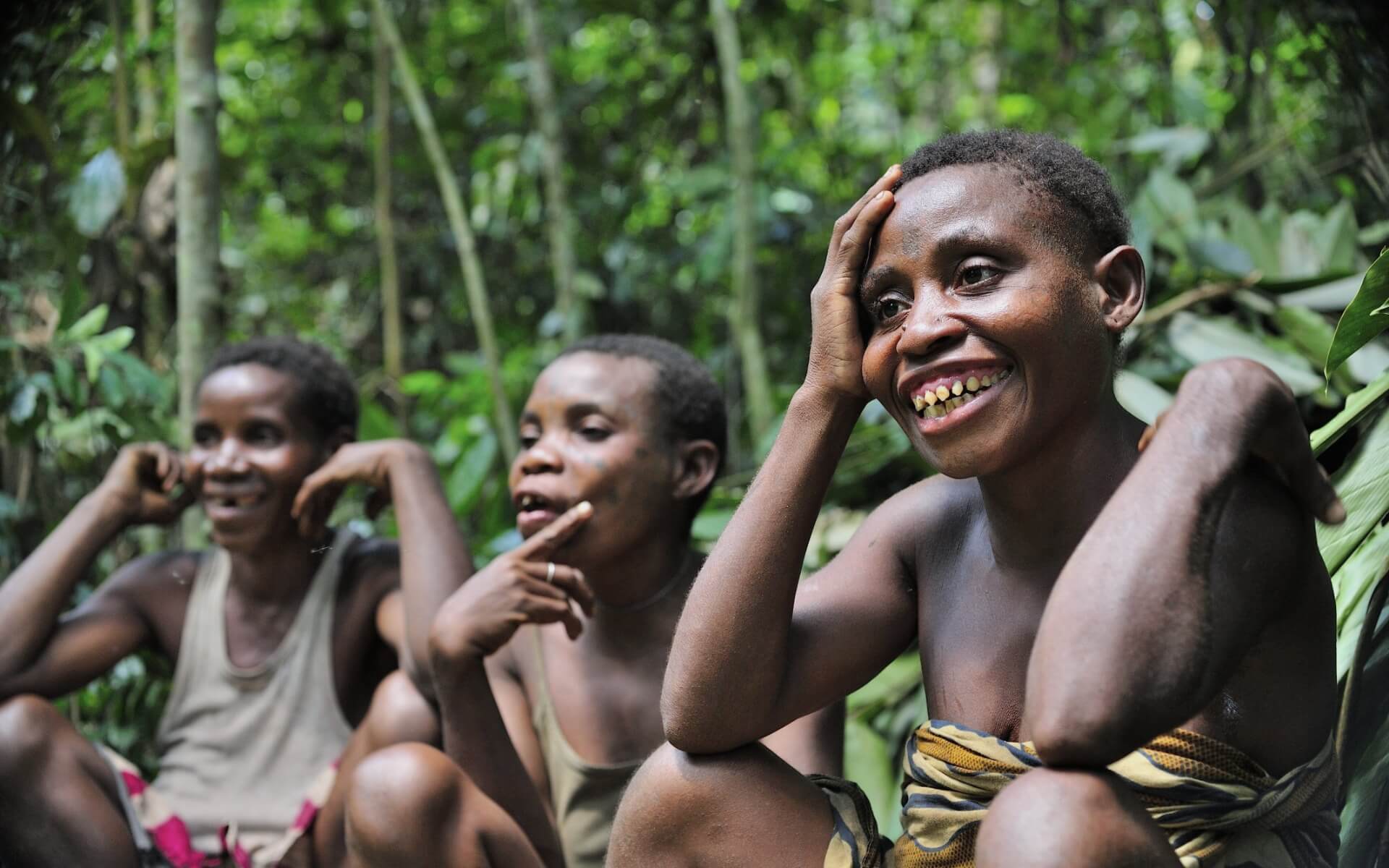 IPARD
IPARD is a global development alliance convening multi-sector partners to secure Indigenous Peoples' rights, strengthen capacities and catalyze economic self-development.
Learn about IPARD
Strategic partnerships: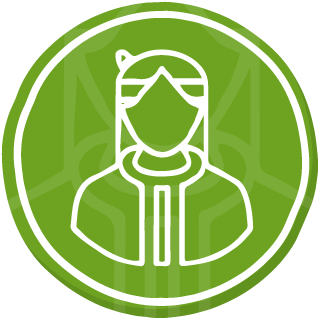 Indigenous People's Organizations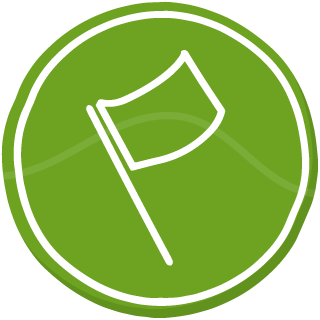 National Governments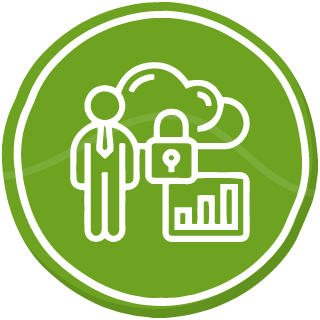 Private Sector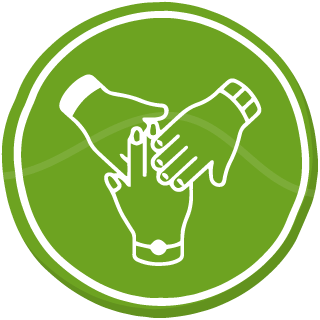 Donors, International Cooperation Agencies and International Organizations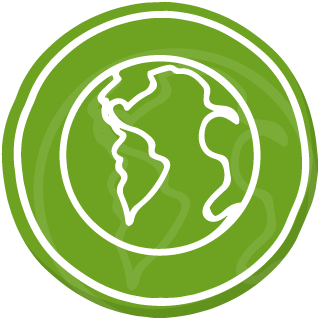 NGOs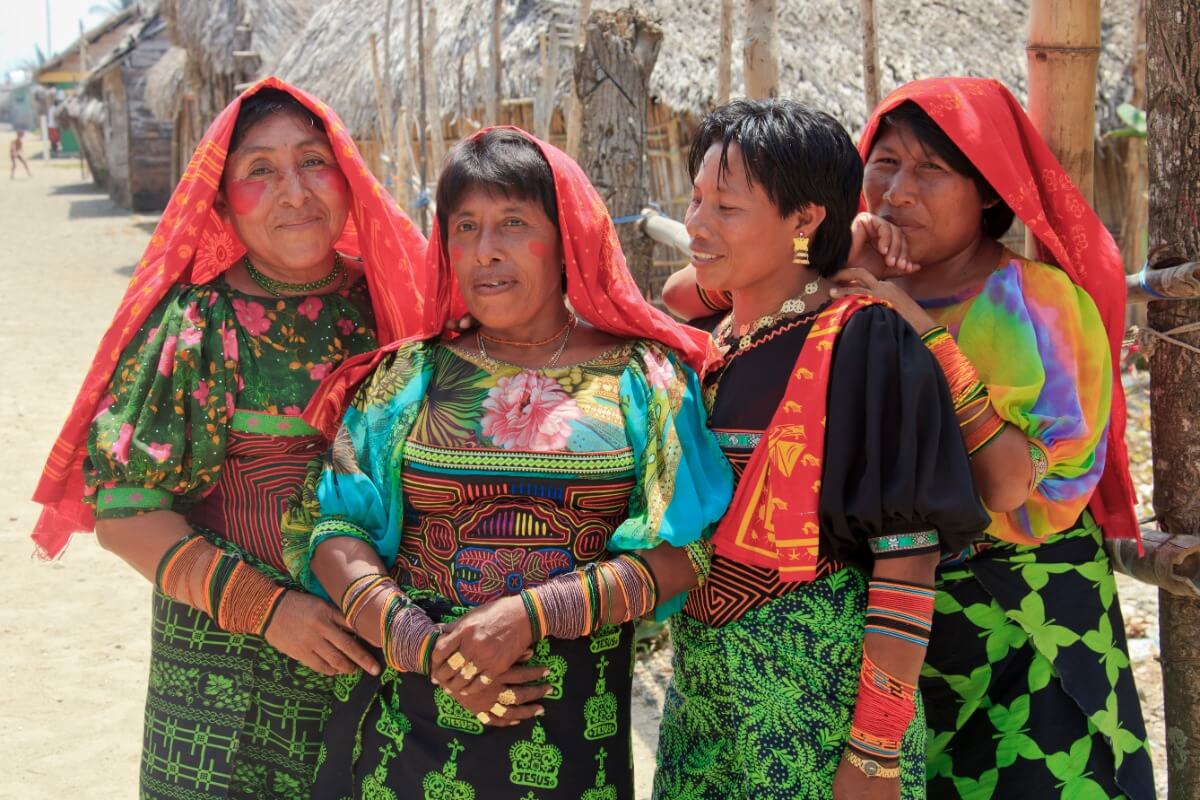 Are you interested in our work?
Discover how you can participate and support our actions.
Get involved
JOIN US!
Join us to promote Indigenous solutions. Sign up to receive our newsletter and learn about volunteer opportunities worldwide.