The FSC Indigenous Foundation (FSC-IF) is an Indigenous-led global entity part of the Forest Stewardship Council family.
We are co-creating Indigenous forest-nature-based solutions and promoting Indigenous rights and Indigenous holistic self-development worldwide.
History
The FSC-IF is connected strategically to the Forest Stewardship Council (FSC) group. FSC is a global non-profit membership organization that covers over 230 million hectares of certified forests and with a certification system connected to almost 50 thousand companies over 89 countries worldwide, promoting a voluntary certification system based on the highest standards of the market.
Following its long history of working to incorporate Indigenous Peoples' rights and Free, Prior and Informed Consent into sustainable forest management around the world, in 2013, FSC set up the Permanent Indigenous Peoples' Committee (PIPC) to  ensure that Indigenous voices are heard at the highest levels of FSC decision-making. The PIPC is a global advisory committee to advise the FSC International Board on the FSC certification system, safeguard Indigenous Peoples' rights, enhance forest management, and support Indigenous Peoples in building FSC certified forest stewardship, increasing their market share and value.
Through a collaboration of the PIPC and the FSC, the FSC-IF was established in 2018 with headquarters in Panama to support Indigenous Peoples themselves as drivers of change for their territories, development, and rights, and their active role in forest and nature-based solutions worldwide.
Motivations
The motivations that led us to create the FSC Indigenous Foundation are:
The global importance of Indigenous Peoples who manage a quarter of the world's land surface, containing even richer biodiversity than protected areas.
Indigenous territories are a source of global solutions to climate change and carbon cycle management, while delivering sustainable livelihoods and strengthening sustainable forest economies.
The participation of Indigenous Peoples in sustainable production chains corresponds to only 1% of the 300 million hectares of certified forest on the planet.
Only a fraction of funding for Indigenous Peoples and local communities land tenure and forest management directly reaches Indigenous Peoples' organizations and local communities.
The importance of protecting Indigenous customary rights and valuing their livelihoods and practices as an underlying principle for promoting sustainable forest-nature-based solutions and Indigenous forest enterprises linking Indigenous values, vision, and knowledge and  the FSC certification system.
Purpose
Mission
We work to elevate Indigenous Peoples in their contribution to the protection of Mother Earth and recognize them as providers of solutions and partners to fight against global challenges.
Vision
We envision a future where Indigenous-led solutions and actions, generated within one quarter of the planet, safeguard the future of everyone and Mother Earth.
Strategic Pillars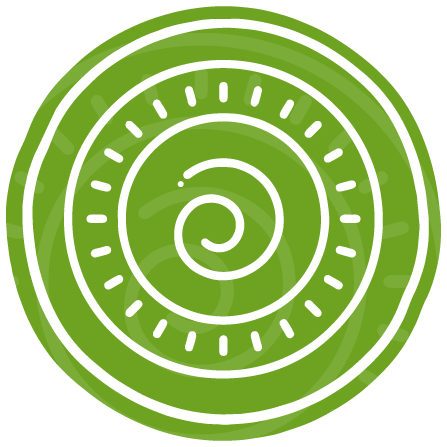 Indigenous Leadership and Capacity Development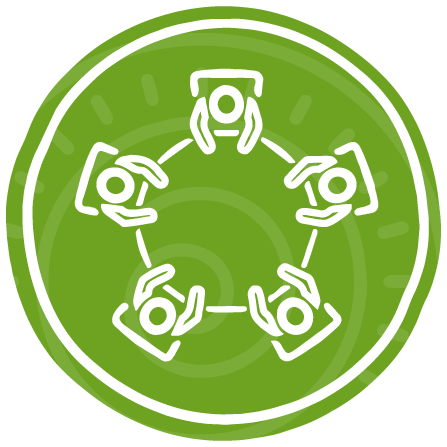 Indigenous Rights and Territorial Governance
Indigenous Forests, Climate Change, Economies and Self-Development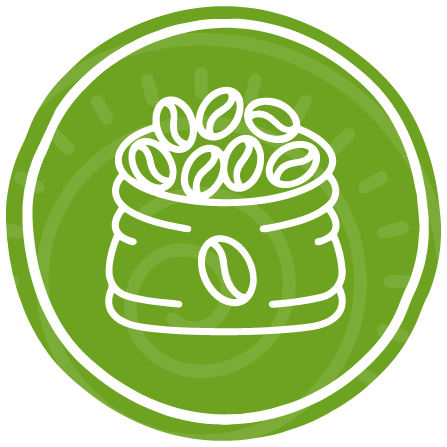 Indigenous Financial Mechanisms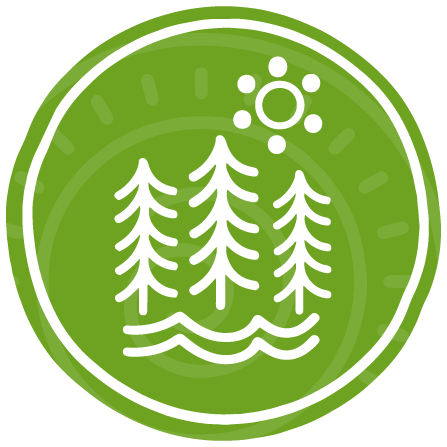 Indigenous Cultural Landscapes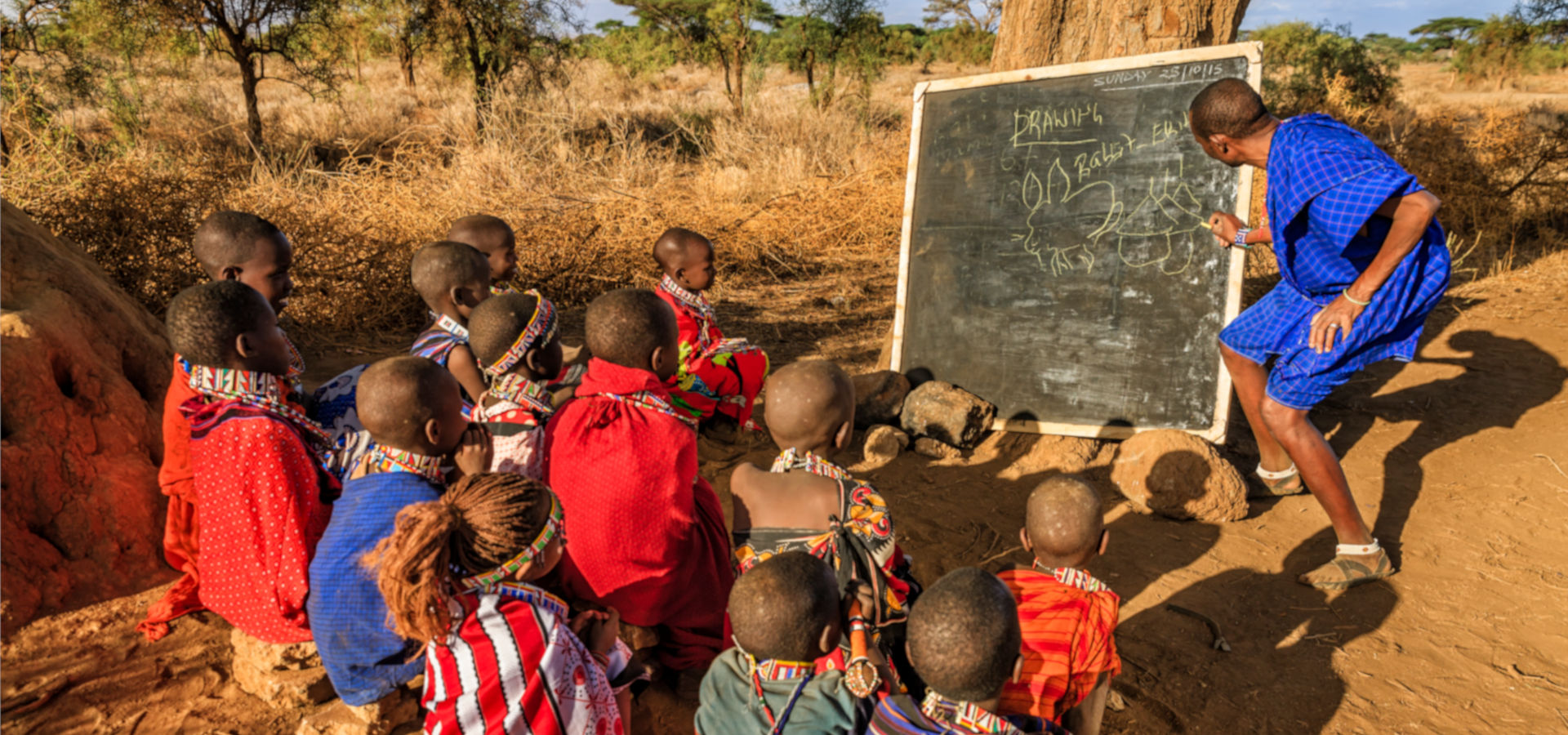 Indigenous Learning Platform
Collects information for and about Indigenous Peoples in one place for social learning.
Explore the platform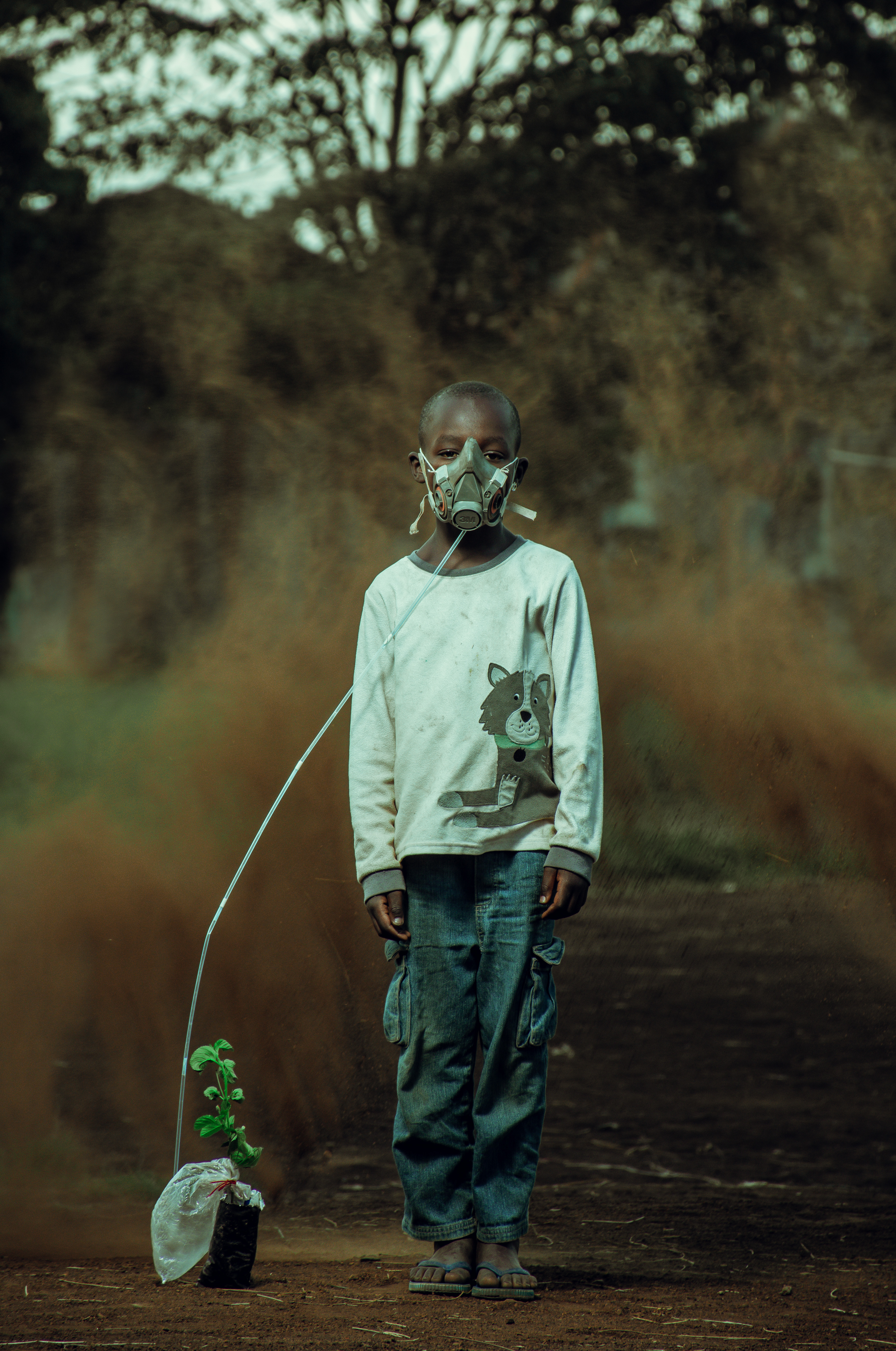 Indigenous Fellowship Program
Accepting applications from Indigenous leaders passionate about creating meaningful changes for their communities around the world.
More information here