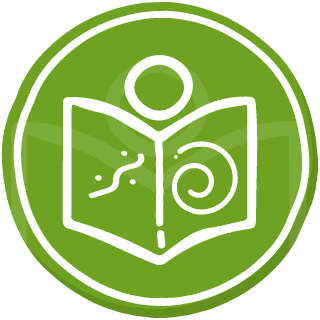 Join us at Africa Climate Week 2023: Indigenous Knowledge Systems for Adaptation Actions in Africa
As guardians of 25% of the world's land, our knowledge holds the answers to tackle climate challenges through collaborative, multisectoral efforts.
In Africa, the greatest threat faced by Indigenous Peoples is the growing impacts of climate change. However, Indigenous knowledge is an effective climate solution. Indigenous Peoples' land management techniques are not static but instead adapt to the shifting needs of the land and environment. Indigenous Peoples contribute little to greenhouse gas emissions while maintaining the largest carbon stores on Earth within their territories. Effective and long-term solutions to climate change must involve Indigenous Peoples as key stakeholders.
To learn more, join us at a side event at Africa Climate Week, organized jointly by the FSC Indigenous Foundation and African Development Bank, Indigenous Knowledge Systems for Adaptation Actions in Africa. The event will take place on Friday, September 8, 12:00 pm – 1:00 pm in Abedares Hall and will foster a dialogue between Indigenous leaders and key stakeholders to identify opportunities related to traditional, local, and Indigenous techniques for sustainable land use and climate change adaptation.
Find more information below.