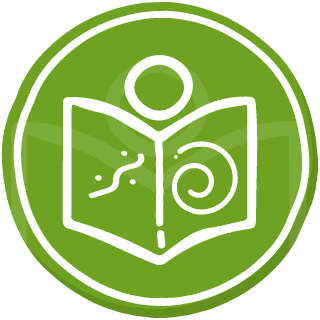 Ixtlán de Juárez Community: Guardians of Forests' Biological Diversity
Discover the ancestral practices of the Ixtlán de Juárez community to manage their forests and protect their biological diversity.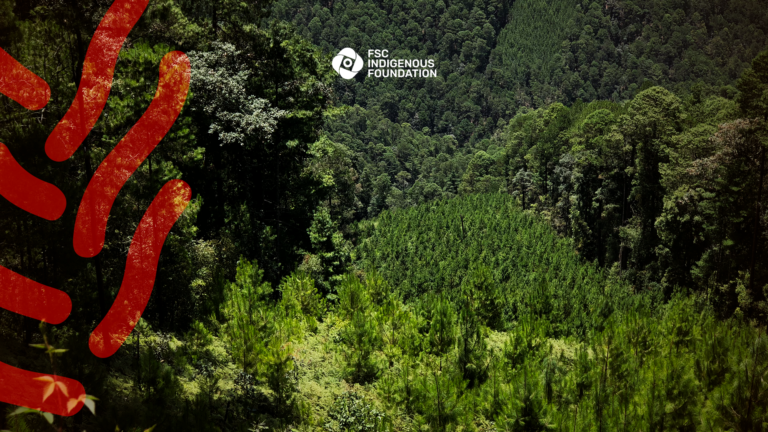 The community of Ixtlán de Juárez in Oaxaca, Mexico, is an international reference for the conservation, management, and sustainable use of its forests. Through long-term community management, they have obtained possession and autonomy over these Indigenous Cultural Landscapes, which safeguard a tremendous biological diversity of ecosystems and a wide variety of climates.
In this area, mountain cloud forests, oak forests, mixed pine-oak forests, and evergreen highland rainforests predominate, hosting various species of endangered flora and fauna.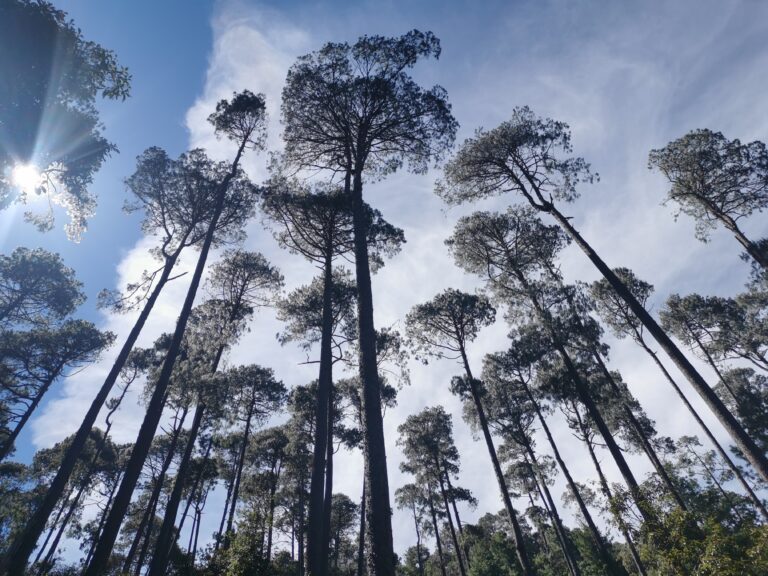 Maintaining this prolific biological diversity has been possible through ancestral practices implemented by the Zapotec Indigenous Peoples, who inhabit and protect this territory. The community engages in "tequios," a system of customs and traditions that is part of their daily life and is governed by a General Assembly of Community Members. Within this framework, decisions are made for the sustainable use of forests through techniques that ensure their sustainability, respect for Mother Earth, and generate environmental and economic benefits.
Preservation of Biological Diversity: A Struggle for Sovereignty
Before delving into the dynamics of "tequios," it is important to remember that the biological diversity preservation of these forests has been a long struggle to reclaim the rights of the Ixtlán de Juárez Indigenous People to manage their territory. In the 1940s, the Mexican government granted concessions of these forests to private individuals for exploitation. The community of Ixtlán had to resist the fact of working as laborers on their own land while maintaining a constant struggle to regain control of it.
After four decades, the community regained autonomy over the territory, initiating a utilization process that now demonstrates excellent results.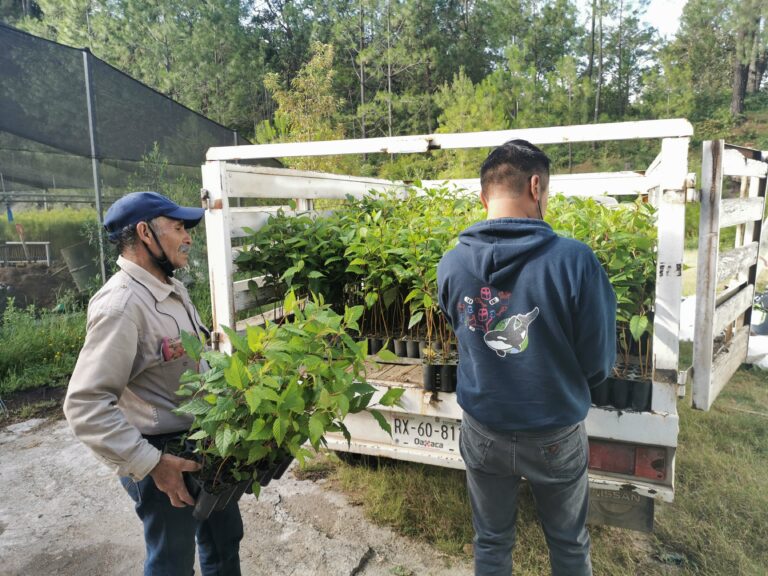 The impact of private companies' intervention was analyzed in the community assembly, where important decisions were made. For example, the existing road network, previously used for exploitation, was used to enhance forest and aquifer maintenance activities. Techniques for identifying the best seeds, collecting and producing seedlings for reforestation, as well as traditional techniques for pest and fire control—considered major destructive agents of forests—were also defined.
Although it is not possible to completely eliminate the impact on natural resources during the utilization stage, various techniques with reduced impact are implemented. These include directional felling, segregation of vegetation near watercourses, noise reduction, the construction of low-impact roads, and respect for species refuges.
Ecotourism: Another Economic and Biological Diversity Preservation Alternative
Similar to forest usage, the community of Ixtlán has recognized ecotourism as an activity with potential for development, economic and social benefits, and as a means of preserving ecosystems. Therefore, in 1994, the community enterprise ECOTURIXTLÁN was established, offering nature tourism activities.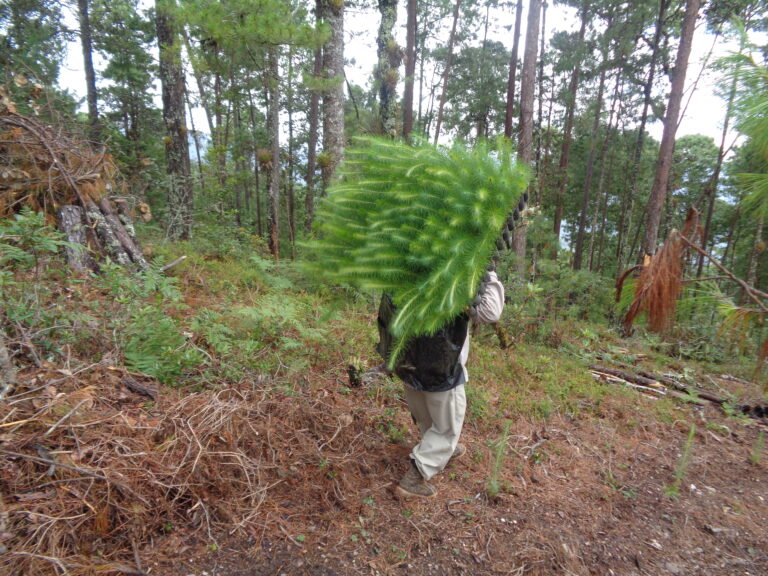 One of its main attractions is the development of exclusive areas for birdwatching, orchid gardens, trails, and natural sanctuaries that allow tourists to visit while preserving flora and fauna species.
In conclusion, the community of Ixtlán de Juárez has proven to be a prominent example in the preservation and sustainable use of their forests, as well as the protection of biological diversity. Through their community management and internal organization governed by a set of regulations called "estatuto comunal" and the system of "tequios," they have implemented ancestral practices that ensure the sustainability of natural resources and their economic usage within a sustainable environment.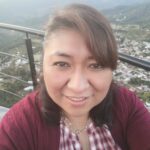 Alina Livet Santiago Jiménez is a member of the Zapotec community of Ixtlán de Juárez, and vice president of the Permanent Committee of Indigenous Peoples of the Forest Stewardship Council (FSC). She is also an international individual member of the Southern Social Chamber of the FSC and serves as an administrative advisor to the community of Ixtlán de Juárez, responsible for managing resources with Mexican government agencies for communal enterprises and the Board of Communal Assets. Alina holds a degree in Business Administration and specializes in International Trade.