Eligibility criteria for the Indigenous Fellowship Program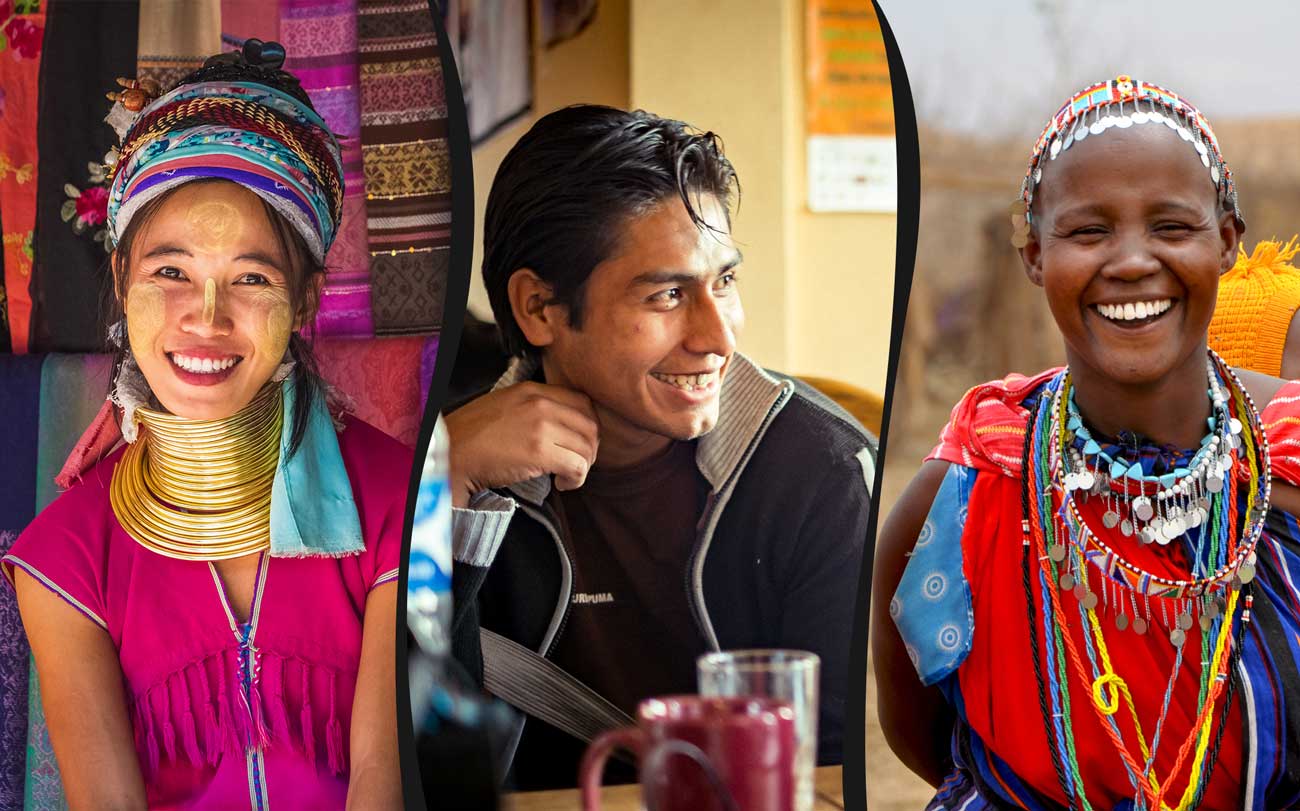 The candidate must:
Applicants must meet all the following eligibility criteria to be considered for fellowship. Approval of training is up to the discretion of the FSC-IF.
Self-identify as Indigenous
Be a resident of a developing country in Latin America, Asia, and Africa
Have experience leading/supporting Indigenous Peoples' organizations
Have experience developing and implementing projects or initiatives with Indigenous Peoples' communities
Have demonstrated engagement with Indigenous Peoples rights and in areas related to Indigenous self-development, self-governance, and self-reliance
Have interest in projects aligned with IPARD's three objectives
Have a good working knowledge of the language spoken in the organization in which the program will take place (English, Spanish, French or Portuguese)
Other considerations
Language requirements: candidates to apply to the young practitioners sub-program could speak English or Spanish. For the candidates applying for the Leadership and Networking sub-program, the FSC-IF will place the fellows in strategic countries according to the language they speak (Spanish, English, French or Portuguese) as well as other variables.  For the Indigenous capacity fellowship sub-program, it is up to the candidate to look for an opportunity that suits their language abilities. For the youth business development sub-program candidates could speak: English, Spanish, French or Portuguese.
Be committed after ending the fellowship to:
two-year commitment to work in-country
participate and be active in a Global Network of Indigenous Alumni with periodic participation in events promoted by IPARD, FSC-IF, and USAID
serve as a leader in local/national or regional Indigenous initiatives and to train other Indigenous persons after the return to their respective countries/organizations
provide active support to at least one of the three objectives of the IPARD Program in her/his country.