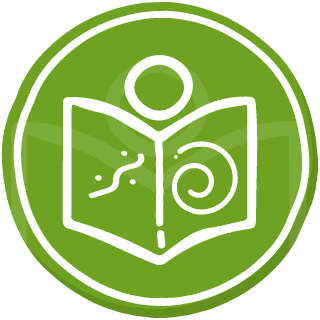 Indigenous Fellowship Program
We received applicants from Indigenous Peoples passionate about creating meaningful changes for their communities around the world.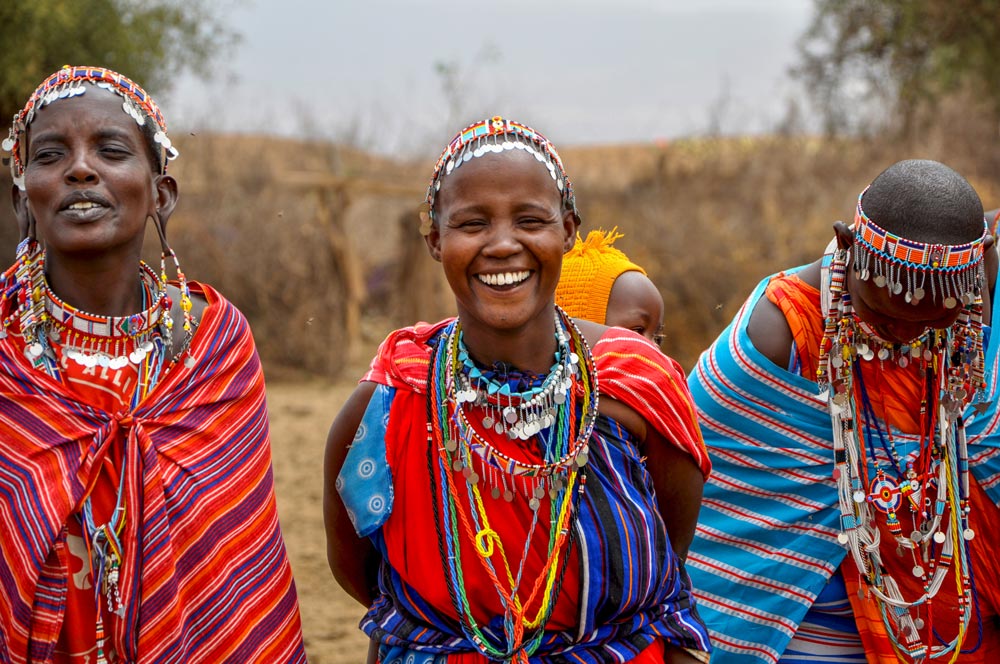 Transformative change for Indigenous Peoples begins with robust Indigenous leaders. Today, a new cadre of Indigenous leadership is needed for solutions to the climate and biodiversity crises.
This is why the FSC Indigenous Foundation is launching an Indigenous Fellowship Program (IFP) for Indigenous Peoples passionate about creating meaningful changes for their communities around the world, to catalyze change at the local, regional and global levels.
In partnership with USAID and the Forest Stewardship Council (FSC), the FSC-IF invites applications from Indigenous Peoples to exchange, dialogue, and to strengthen their leadership and networks with the aim to facilitate the implementation of a project at the sub-national, national, regional, or global level and to share their experience and learning process with their Indigenous peers. The critical topic areas of this fellowship opportunity are Environment/Climate Change, Land Rights, and Indigenous Economies.
The fellowship aims to bring opportunities to link traditional knowledge of Indigenous Peoples with practices in areas related to management, finance, business development and economies, sustainable resource management, leadership, and other important topics to support long-term Indigenous self-development, self-governance, and self-reliance.
It is our belief that the outcome of this support goes beyond training of participants and translates into real involvement and sharing of experiences for Indigenous communities all around the world.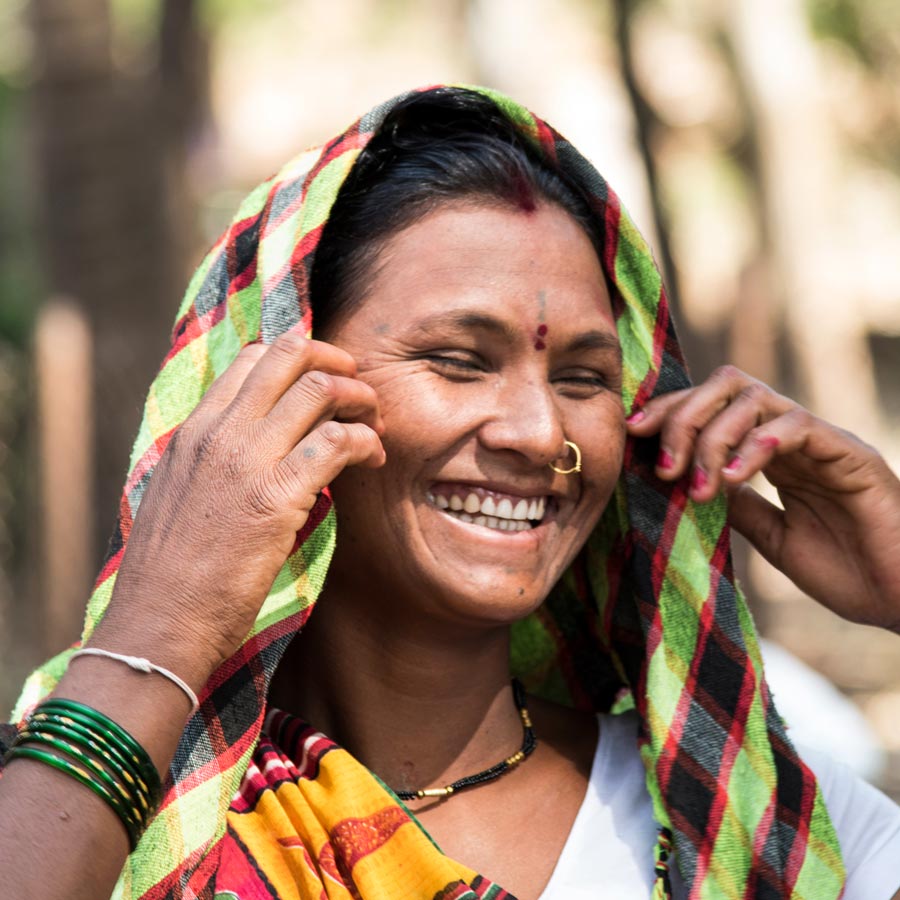 INDIGENOUS FELLOWSHIP PROGRAM DETAILS
Applicants may apply to one of the four subprograms outlined below. If you would like to apply to more than one subprogram, you must submit a separate application for each.
1. Young Indigenous Practitioners:
The FSC-IF with headquarters in Panama is opening opportunities to work for a period of 2.5 months side by side with the Indigenous Peoples Alliance for Rights and Development (IPARD) Program Leads. A specific emphasis in one area of the Program does not exclude the participation and learning opportunities of the fellows in other areas of the FSC-IF, taking advantage of the FSC-IF multi-sectoral crosscutting strategies. To participate in this program, candidates need to have a university-level degree. English skills are desirable. This program is designed for professionals under 35.
2. Indigenous Leadership and Networking:
In coordination with the FSC family, opportunities to engage and partner with businesses and organizations linked to the FSC certification process will be identified. Participants for this opportunity could be individuals of any age who will spend 2-3 months interacting with forest-related businesses and learning about the FPIC process, economic viability tools, Indigenous Cultural Landscapes, and family and community forest approaches.
3. Indigenous Capacity:
This opportunity is open to fulfil the capacity needs presented by the candidates linked to Environment/Climate Change, Land Rights, and/or Indigenous Economies for short training opportunities (up to 4 months) in their own country or in another country.
4. Business Development Fellowship:
This opportunity is open to Indigenous youth entrepreneurs to promote the economic, social, and cultural development in support of the long-term self-development and self-reliance objectives of their communities they live in, based on their traditions, culture, cosmovision, Indigenous-cultural landscape management. To learn more about this sub-program of the IFP please click here.
Some fellows will be received in the FSC-IF office in Panama City, Panama, or in IPARD´s partner organizations in other countries such as communities, community enterprises, private companies, and FSC national offices. The organizations that receive the selected candidates will share knowledge and experience to improve their capacities as well as to guide them identify sources of funding for the implementation of their project ideas. FSC-IF will assist the selected candidates with the living costs (round trip flights, accommodation in the city or community, health insurance, lump sum for food, transportation, and visa).
ELIGIBILITY
Applicants must meet all the following eligibility criteria to be considered for fellowship. Approval of training is up to the discretion of the FSC-IF. To see eligibility criteria, please click here.
Women with the requirements mentioned above are encouraged to apply.
APPLICATION PROCESS
Applicants may apply in English, Spanish, French, or Portuguese. The application deadline is 11:59 ET on March 31th, 2023. Applicants will be notified of the results within two months after the application deadline. 
Potential start date of fellowships: May and June 2023.
Interested candidates must apply here and prepare the following documents. If you have any issues accessing the form or submitting documents through the form, please send us the information in this link over email.
A video, pdf or word document, slide presentation, canvas, among others describing (1) the motivation to participate including the interest in one of the three areas mentioned above, and (2) how the program will help the candidate to achieve her/his goals, a description of the project to be implemented after her/his fellowship is completed, and any other information relevant to this application.  
2 supporting letters by Indigenous Peoples' organizations that include the name, address, and phone number of the organization providing the reference (references cannot be provided by members of candidates' immediate family i.e. parents, brothers, sisters, aunts, uncles, cousins, or grandparents).
For the 4th Window of Opportunity – Business development fellowship, please check the additional information for the application.
Applications will undergo a rigorous and competitive selection process with the participation of the Permanent Indigenous Peoples Committee (PIPC) members, plus members of IPARD´s National Indigenous Committees and other high-profile Indigenous leaders.
RESOURCES TO BE CONNECTED
FSC-IF is committed to providing a platform for the alumni to share lessons and stories with each other and the greater Indigenous community. The following resources are available to connect FSC-IF alumni and other Indigenous Peoples:
IFP's Facebook group to connect alumni to each other and share their work.
IFP's LinkedIn group to connect alumni to each other and with other organizations and professionals in their country.
Connection to periodic events and spaces of interactions in initiatives with FSC-IF strategic partners, including multilateral agencies, governments, and the private sector.
FOR MORE INFORMATION
For more information on IFP subprograms 1, 2 and 3, please write to the email below and copy Laurence Portal (l.portal@fsc.org) Program Lead for Capacity Development and Inclusion at IPARD, in the subject line. For subprogram 4, please copy Katherine Coronado (k.coronado@fsc.org), Program Lead for Indigenous Women and Girls Economic Empowerment (I-WEE) at IPARD.  
Email: ifp@fsc.org
A webinar to answer any questions about the four subprograms of the IFP will take place on January 31st at 9 am ET. Those interested please register here. The deadline to receive your questions is Wednesday, January 25th, 11:59 ET.
Accepting applications from Indigenous Peoples passionate about creating meaningful changes for their communities around the world.