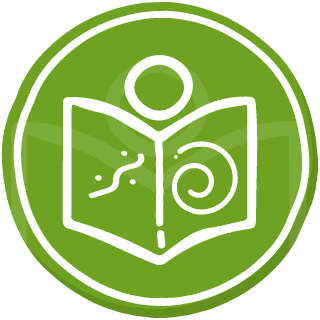 Business Development Fellowship
For this first round of the Ancestral Seeds Fund, proposals will be received from Indigenous youth entrepreneurs.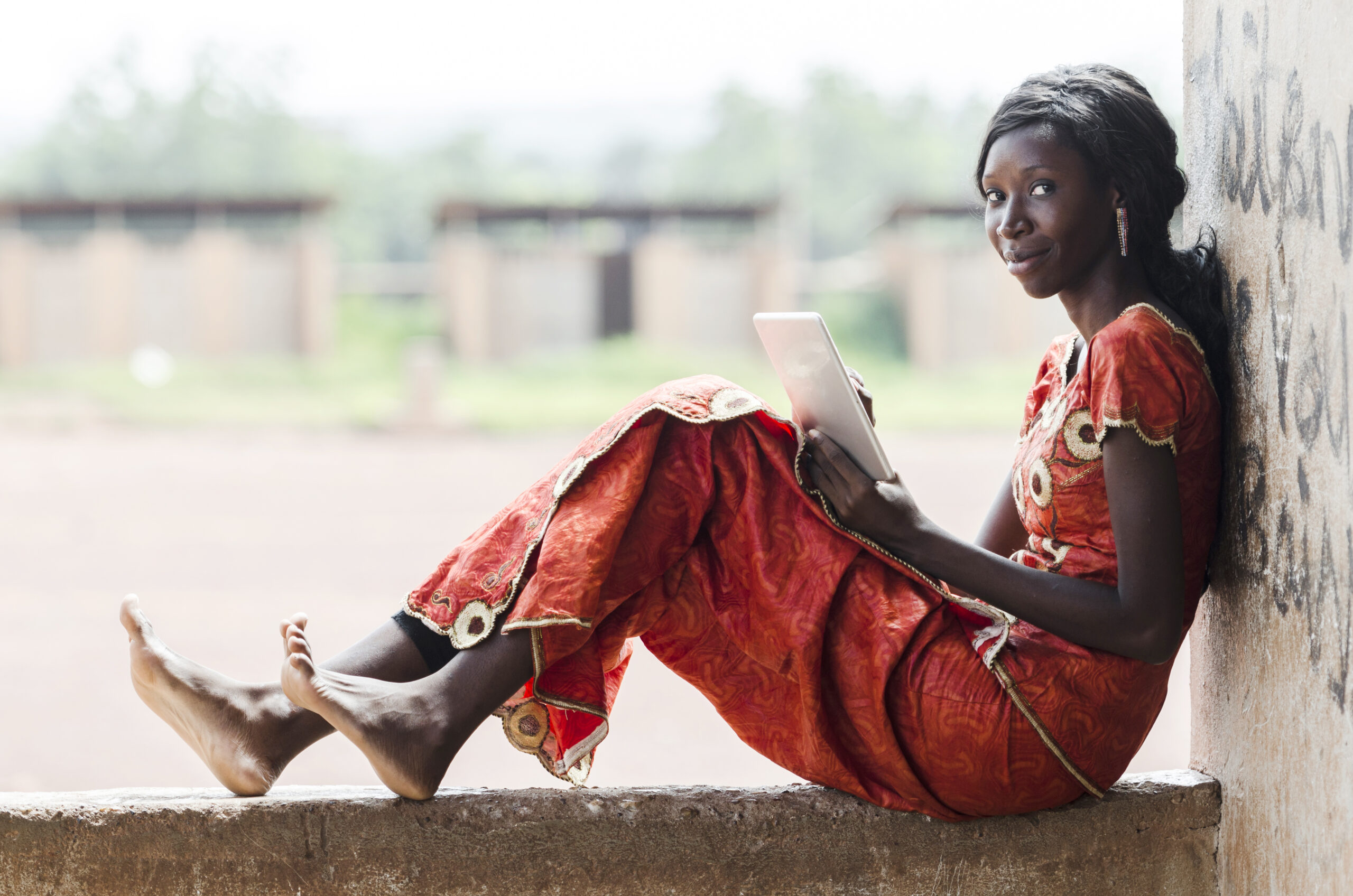 For this first round of the Ancestral Seeds Fund, proposals will be received from Indigenous youth entrepreneurs from four different regions of the world: Africa, Asia, South America, and Mesoamerica that have previously participated in programs or projects implemented by USAID implementing partners in the country from they are applying. This information must be verifiable. This sub-program has two components:
1. Indigenous business skills and knowledge
Aimed to strengthen young Indigenous entrepreneurs and Indigenous traditional business management capacities of youth to promote and consolidate their initiatives and generate a greater impact in their communities. This strengthening will be carried out through a coaching for entrepreneurship and business management program.
2. Indigenous accelerating investment
Directed to Indigenous entrepreneurs and businesses, which will contribute to their long-term self-development and Indigenous self-reliance through small seed funds. Each of the selected entrepreneurships will receive USD 3,000, which should be executed within 6 months after receiving the support, according to their Indigenous business plan.
Young Indigenous entrepreneurs between the age of 18 to 30 will be able to apply to this program. The Indigenous entrepreneurs that are interested in applying must be working within the following economic sectors:
Forestry and ecosystem services
Agricultural, agroforestry or livestock
Industrial sector, which may include fabrics, handicrafts, processed agricultural products, among other similar products.
Service sector, which may include sustainable tourism, financial services, healthcare, among other similar activities.
Technology, education, and communications.
Cultural or orange economy.
Indigenous youth entrepreneurs may be part of one or more economic sectors. It is recommended to address several cross-cutting topics such as the ones mentioned in the last section. Each of the selected entrepreneurships will be verified with the USAID operator in whose program or project they have previously participated.
The format to submit your proposal should include the following items:
Proposals can be submitted in different formats (video, pdf document, slide presentation, canvas, among others)
GENERAL INFORMATION:
Title of entrepreneurship, country/province/community of implementation, economic sector, and crosscutting topics to which it applies. Including a letter from an Indigenous Peoples' organization supporting the initiative.
WHAT?
Describe the entrepreneurship and its impact in the community. Please include the number of possible families to be benefited from the proposal.
WHO?
Describe the internal organization of the entrepreneurship, year of creation, contact information, assets. The proponents should identify their needs for organizational development and other technical needs to strengthen their entrepreneurship.
WHY?
Explain why this entrepreneurship should be selected. Mention the expected result.
HOW & WHEN?
Explain how the accelerating investment is going to be used and how it will contribute to Indigenous self-development and Indigenous self-reliance. Explain when it is going to be executed, including a budget and execution schedule.