What is IPARD?
The Indigenous Peoples Alliance for Rights and Development (IPARD) is a global development alliance convening multi-sector partners to secure Indigenous Peoples' rights, strengthen capacities and catalyze economic self-development.
---
IPARD is implemented by the FSC Indigenous Foundation (FSC-IF) and was created and is currently funded by the United States Agency for International Development (USAID) and the Forest Stewardship Council (FSC) with private sector partners.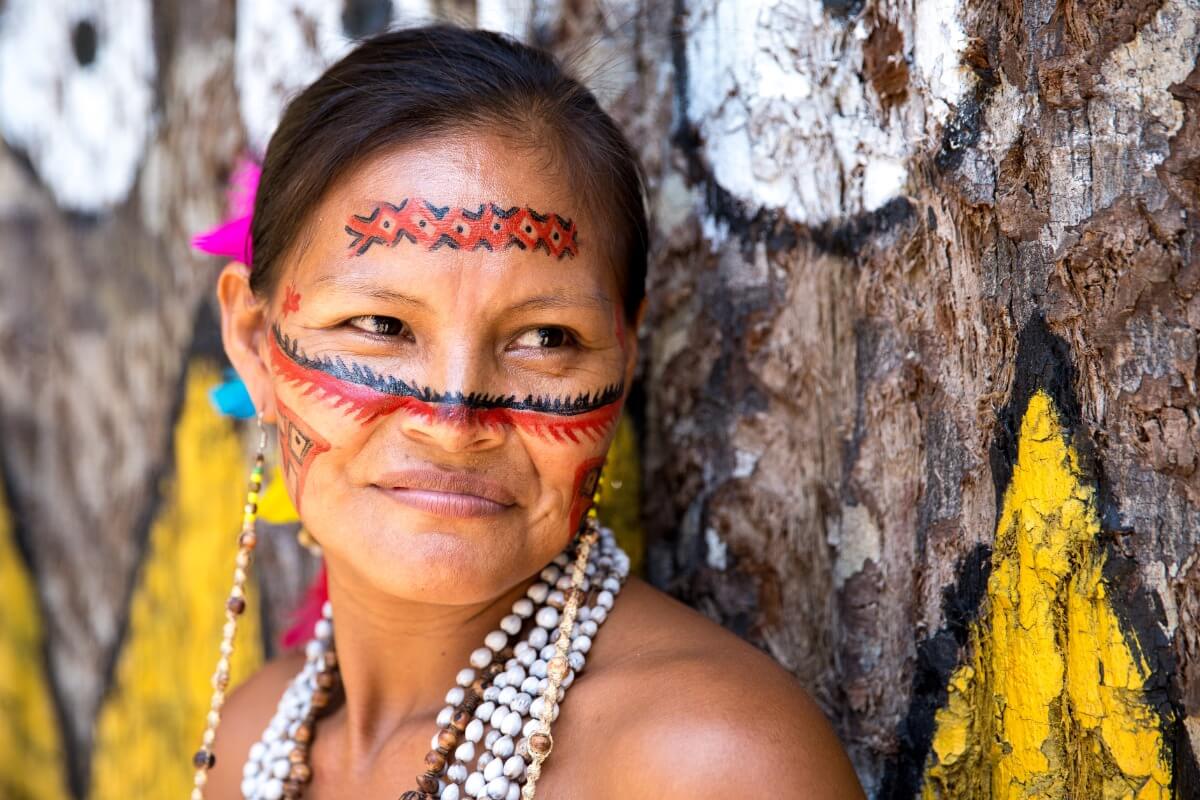 Target goal and theory of change
IPARD is working to enable Indigenous Peoples globally to strengthen their capacities, so they can manage and develop their communities based on their priorities, traditional knowledge, natural resource management, and respect for their rights.
We envision that if Indigenous Peoples develop their technical, organizational, and managerial capacities in a consistent way over the long term, this will strengthen their abilities to better engage and collaborate with national governments and the private sector to achieve mutual benefits.
Strategic objectives
IPARD's vision will be achieved through three objectives: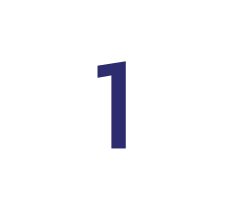 Organize and convene a Capacity Development Program for Indigenous Peoples' organizations and stakeholders, such as government entities and the private sector;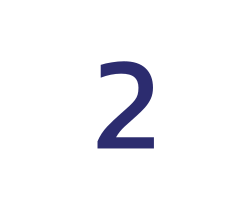 Foster an enabling and authorizing environment for Indigenous Peoples' effective participation and joint decision-making in matters affecting them;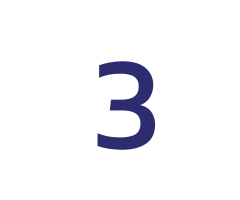 Promote business opportunities and partnerships for Indigenous Peoples' sustainable development based on innovative economic models.
Approaches and models
FSC-IF is implementing IPARD adhering to three programmatic approaches:
Indigenous Program Management Approach (IPMA)

At the highest level, IPARD will be guided by the governance structure of the FSC-IF Council and the FSC's Permanent Indigenous Peoples Committee (PIPC). At the regional and country levels, IPARD will work in collaboration with many sectors including national governments to engage with relevant representatives of Indigenous Peoples' organizations who will build a collective decision-making process to guide the strategic vision, direction, planning and implementation of the Program with full inclusion of traditional knowledge and social learning.

Country-Focused Approach (CFA)

IPARD will integrate multi-sector efforts and resources on a country-by-country basis in order to optimize the likelihood of long-lasting impact and benefits, while taking into account the Indigenous Cultural Landscapes Framework developed by FSC.

Multi-Sectoral Approach (MSA)

IPARD will support the achievement of Indigenous Peoples' long-term vision by building collaborative plans with different sectors and stakeholders. Therefore, it will integrate aspirations and needs in all sectors that are relevant to Indigenous Peoples focusing on natural resource management, rights, their economies, their social well-being, and other priorities based on national contexts.
At the operational level, IPARD is implementing the approaches through two programmatic models:
Indigenous Peoples Sustainability – Self Reliance (IP-SSR) Model

Is an operational and programmatic guiding tool driven by IPARD's long-term vision and based on five objectives: (1) capacity development  of Indigenous Peoples' organizations, (2) promoting Indigenous Peoples' rights based on national political contexts, (3) scaling-up of Indigenous resource management practices connected to climate and market-based solutions, (4) development of Indigenous economic models, and (5) identifying alternatives to support inclusive, holistic and cultural development. The IP-SSR Model will build on specific strategic actions and specific target sites or countries to achieve long-term goals and envision the scale of intervention to consolidate resilience and self-reliance.

IPARD Partnership (IP) Model

Is the operational tool to support the implementation of the IP-SSR model and IPARD approaches. Strategic, technical, and implementing partners will be mapped based on their potential to contribute to each of the Programmatic objectives, guided by Indigenous Peoples' vision as the center of this work. IPARD's strategic partners can be international or local NGOs, UN agencies, multilateral development banks, business corporations, foundations, bilateral agencies and others.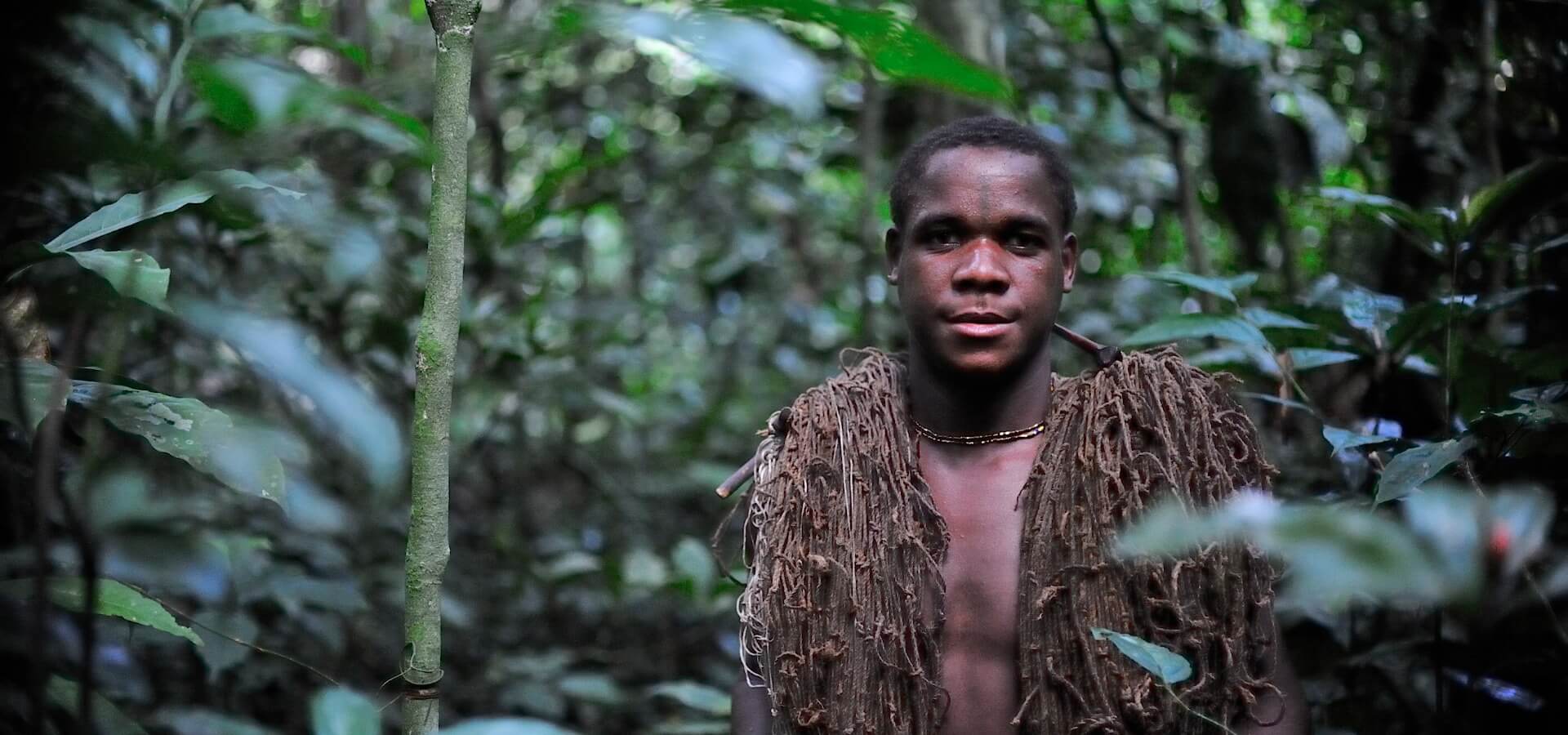 Regions
IPARD is working across countries in Latin America, Africa and Asia, beginning in Latin America.
Results
Through its IPARD Program, the FSC-IF has:
Co-organized two global listening sessions with USAID's Inclusive Development Hub for 100 Indigenous leaders worldwide to inform USAID's climate strategy.
Provided climate change negotiation online training for 48 Indigenous leaders in Africa and Latin America as preparation for COP 27.
Supported the participation of nine students from Indigenous Peoples' organizations in Panama, Guatemala and Bolivia in an Expert Degree in Indigenous Peoples, Human Rights, and International Cooperation, organized by the Fund for the Development of Indigenous Peoples of Latin American and the Caribbean (FILAC).
Established a Regional Alliance with AMPB, the Association of Forest Communities of Peten (ACOFOP), Hivos, UNDP, UN-Women, FAO, and local Indigenous organizations to implement an initiative to promote Indigenous women and girls' economic empowerment in Guatemala, Honduras, and El Salvador.
Established a regional partnership with the Mesoamerican Alliance of Peoples and Forests (AMPB) to develop and implement subprograms to benefit Indigenous Peoples in Central America focusing on forests, capacity development, finance, climate change, Indigenous women's economic empowerment, and Indigenous economies.
Supported the First Mesoamerican Regional Forestry and Sustainable Landscapes Congress to build a joint multi-sectoral agenda for the sustainable management of forests and biodiversity that includes the vision and needs of the Indigenous Peoples and local communities.
Co-created a work plan with Indigenous Peoples and other stakeholders in Panama for Indigenous Peoples' rights, holistic self-development and Indigenous women's economic empowerment, including creation of an Indigenous Advisory Committee of Panama, signing of a cooperation agreement with the Ministry of Government, and signing of a Memorandum of Understanding with FAO.
Partnered with the Indigenous Peoples of Africa Coordinating Committee (IPACC) and the Network of Indigenous and Local Populations for the Sustainable Management of Forest Ecosystems in Central Africa (REPALEAC) to develop and implement joint work plans to promote Indigenous Peoples' rights and self-development in the continent.
Co-organizing a series of webinars on Indigenous economies with the White House Council of Native American Affairs (WHCNAA) International Indigenous Subcommittee, providing opportunities for knowledge exchange between Native American Tribes of the United States of America and Indigenous Peoples of Latin America with a total of 127 participants from Indigenous Peoples organizations.