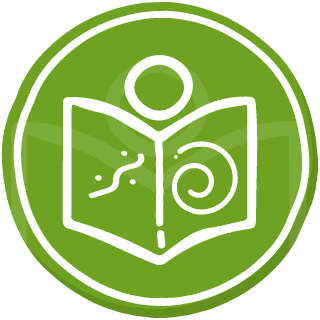 Virtual event: USAID & Indigenous Peoples: Co-creation Efforts and Lessons Learned
Sara Omi, Coordinator of the Economic Empowerment Plan for Indigenous Women of Panama, will speak about the FSC Indigenous Foundation and our Indigenous Peoples Alliance for Rights and Development (IPARD) Program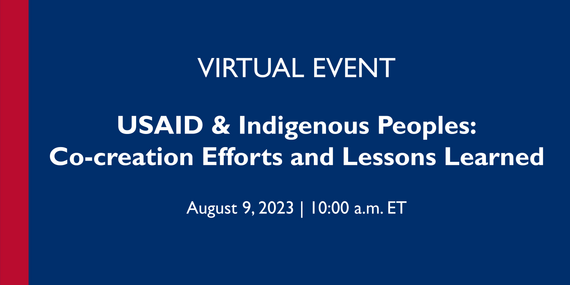 To commemorate International Day of the World's Indigenous Peoples, on Wednesday, August 9, 2023, at 10:00 a.m. ET, USAID's Inclusive Development Hub will host the virtual event, "USAID & Indigenous Peoples: Co-creation Efforts and Lessons Learned." This event will showcase the impact of co-creation efforts that support Indigenous Peoples issues in Latin America.
You will hear from Agency partners and USAID staff working on the ground with Indigenous Peoples in Guatemala, Panama & Colombia. Speakers will include:
Aj'bee Jimenez, Senior Advisor for Indigenous Peoples Issues, USAID/Guatemala
Sara Omi, Coordinator of the Economic Empowerment Plan for Indigenous Women of Panama, FSC Indigenous Foundation
Karina Ballén, Senior Manager in Mental Health and Psychosocial Care, International Organization for Migration
Diana Aguas, Differential Approach Specialist, International Organization for Migration
USAID Deputy Administrator Paloma Adams-Allen and Senior Advisor on Indigenous Peoples Issues Stephanie Conduff will provide opening remarks.
If you require a reasonable accommodation, please contact reasonableaccommodations@usaid.gov.
For questions on this event, please contact idcommunications@usaid.gov