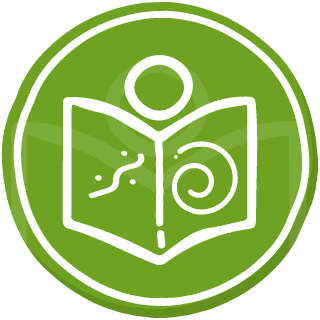 Conversation with the first Indigenous woman lawyer in Panama
Sara Omi speaks about her journey and the importance of empowering Indigenous women and girls.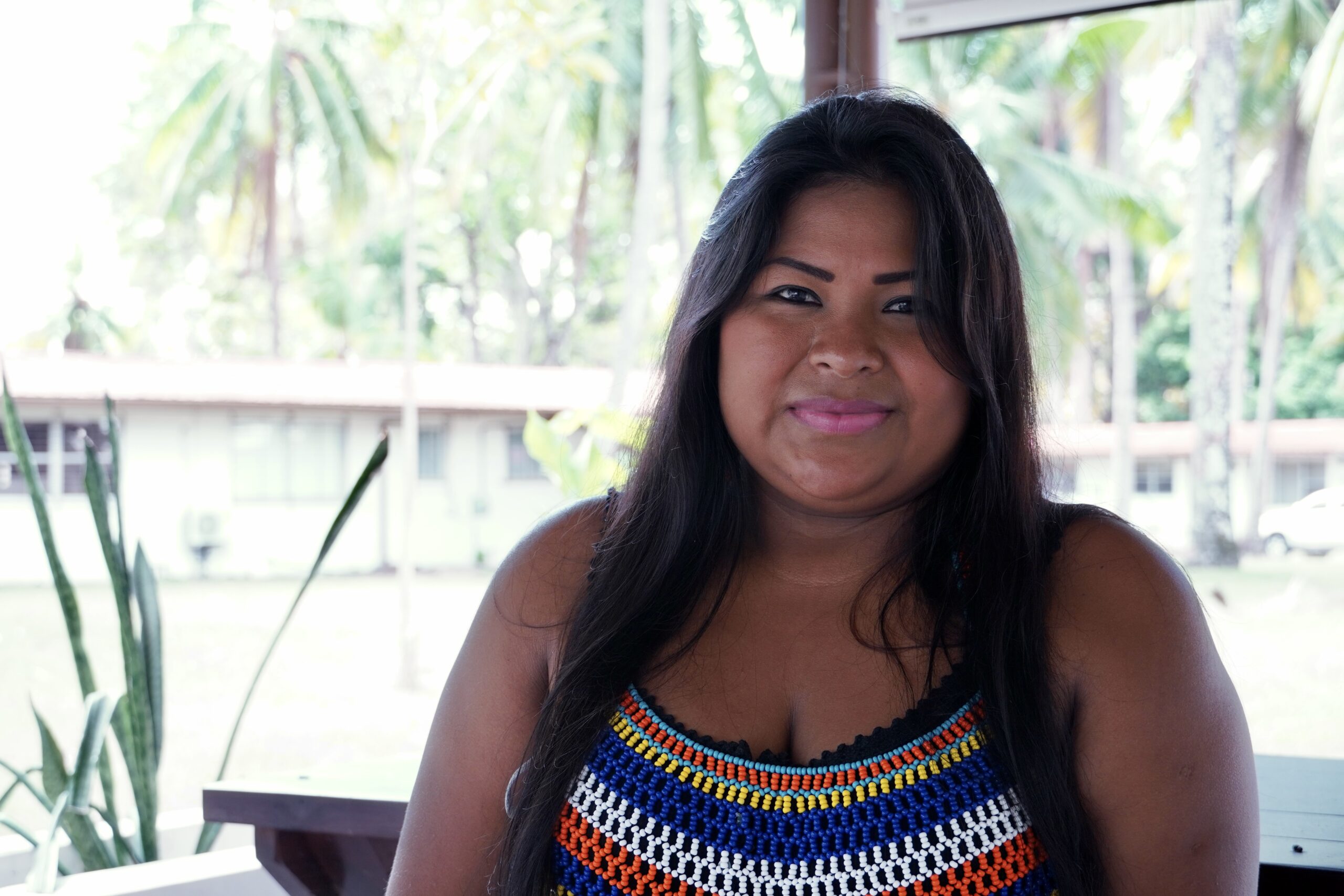 For every two Indigenous men in Panama who graduate from university, only one Indigenous woman graduates. Of the 16% of the Indigenous population over 10 years of age in Panama who cannot read or write, 63% are women compared to 37% of men.
It is now the time to put Indigenous women in the driver's seat towards a different future for them and for their communities, where they can build and manage Indigenous-based solutions from their communities to the scale of the challenges facing our planet.  In Panama, we have Sara Omi Casamá, an Indigenous woman of the Emberá People, who has broken barriers along her life as an Indigenous woman and leader. She is a member of the AMARIE association of women artisans, President of the Territorial Women Leaders of Mesoamerica of the Mesoamerican Alliance of Peoples and Forests, and the first Indigenous woman in Panama to become a lawyer.  
As the FSC Indigenous Foundation is committed to the empowerment of Indigenous women as leaders, providers of solutions, and an integral part of the holistic self-development of their communities, in honor of International Women's Day, we had a conversation with Sara on Indigenous women's rights.
Listen to her words below.
---