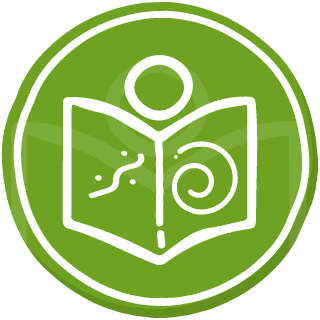 Safeguarding Indigenous Cultural Landscapes
At a UNPFII side event, Indigenous leaders and partners discuss an Indigenous-led strategy to protect Mother Earth guided by Indigenous vision, practices, and ancestral knowledge.

The FSC Indigenous Foundation (FSC-IF) and USAID hosted the event: Safeguarding Indigenous Cultural Landscapes: An Indigenous-led Strategy for Actions to Protect Mother Earth to discuss how Indigenous-based solutions, Indigenous rights-based approaches, and Indigenous culture, values, and principles are key to achieving Indigenous self-development, self-governance, and self-reliance within their Indigenous Cultural Landscapes and territories.
This rich discussion took place on Tuesday, April 18th in the framework of the 22nd session of the United Nations Permanent Forum on Indigenous Issues (UNPFII) held in New York City.
Speakers included: Hindou Oumarou Ibrahim, FSC-IF Council Vice Chair, Stephanie Conduff, USAID Senior Indigenous Peoples Advisor, Francisco Souza, FSC-IF Managing Director, Sara Omi, President of the Coordinator of Women Territorial Leaders of the Mesoamerican Alliance for Peoples and Forests (AMPB), Rodion Sulyandziga, Chairperson of the Forest Stewardship Council Permanent Indigenous Peoples Committee (PIPC), Gideon Abraham Ole Sanago, Coordinator for Climate Change Pastoralists Indigenous Non-Governmental Organizations (PINGO's Forum), Daniel Kobei, Executive Director of the Ogiek Peoples' Development Program and Anders Blom, FSC-IF Council Chair.
Sara Omi, Anders Blom, and Hindou Oumarou Ibrahim opened the event.
Hindou Oumarou Ibrahim discussed the need for Indigenous Peoples to have access to finance for climate action and biodiversity conservation. "In order to protect the forest, we need to have access to finance to build a better future together," she said. "This panel is a great way for us Indigenous Peoples to share and construct the future together."
USAID and the FSC-IF have a common goal: to provide support for Indigenous Peoples and to protect nature. The FSC-IF is an Indigenous-led global organization, and our work is driven to serve Indigenous Peoples' communities and partners to achieve their long-term goal of promoting sustainable self-development of their forests and landscapes in line with their knowledge, ancestral rights, and cosmovision as traditional pillars for their self-governance and self-reliance objectives. The FSC-IF Global Strategy 2023-2027 was designed to reflect the aspirations of Indigenous Peoples as the drivers of our organization. It provides guidance to the governance, decision-making process, management, and operations toward achieving our mission and strategic objectives.
Francisco Souza presented the FSC Indigenous Foundation Strategic Plan. "For us to be successful, we need to be led by, for, and with Indigenous Peoples."
He also spoke about the core of the Strategy: Indigenous Cultural Landscapes. "Indigenous Cultural Landscapes for us are to recognize and acknowledge the cultural and traditional way Indigenous Peoples manage their territories on the ground."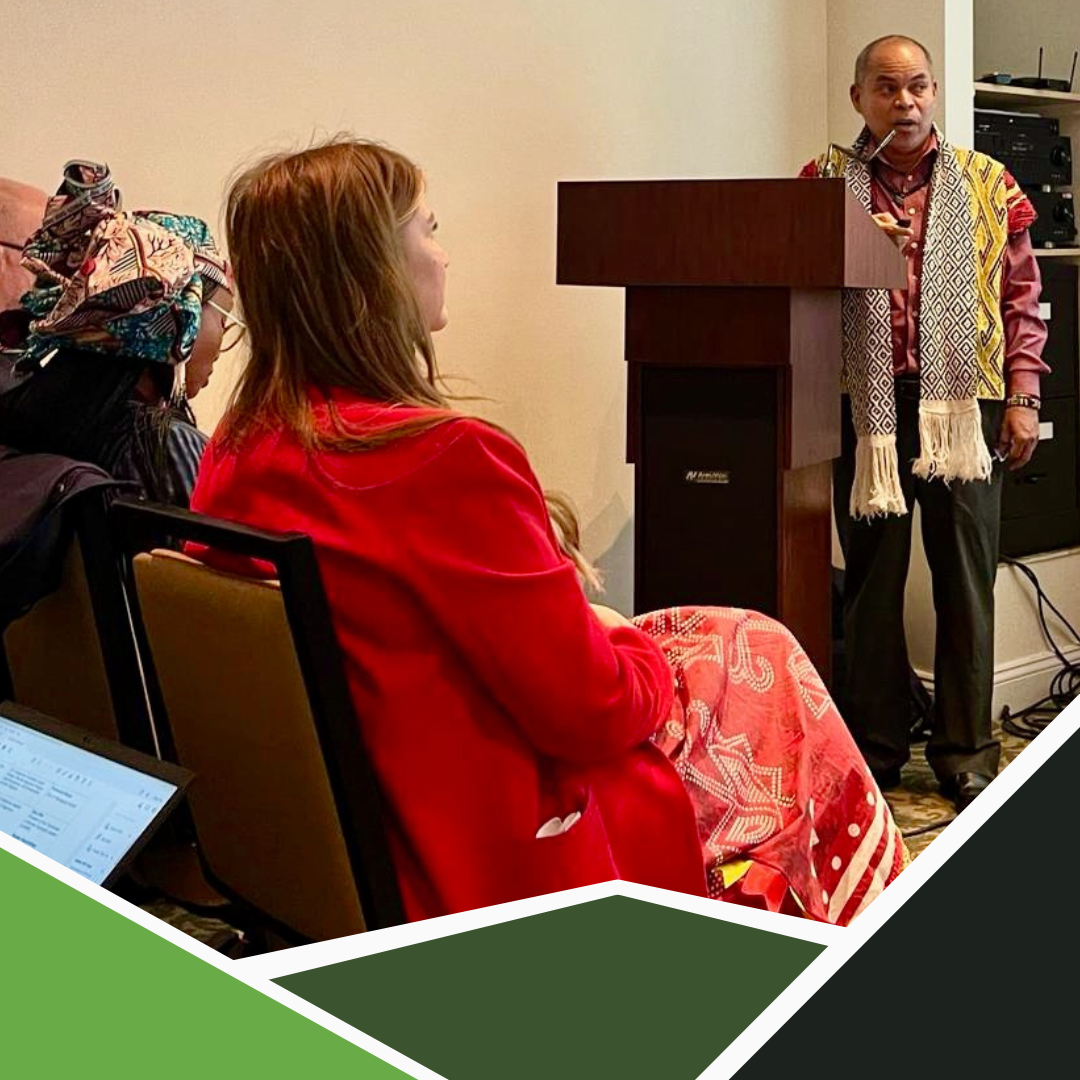 USAID's PRO-IP policy guides development practitioners to strengthen the design and management of programs that affect Indigenous Peoples. These efforts should contribute to deepening the impact of activities and creating more sustainable outcomes by effectively and appropriately partnering with Indigenous Peoples and addressing their challenges throughout the program cycle.
Stephanie Conduff reaffirmed the commitment of USAID to support Indigenous Peoples and help them implement their nature-based solutions. She said, "For us, it is very important to be here, the solutions are here."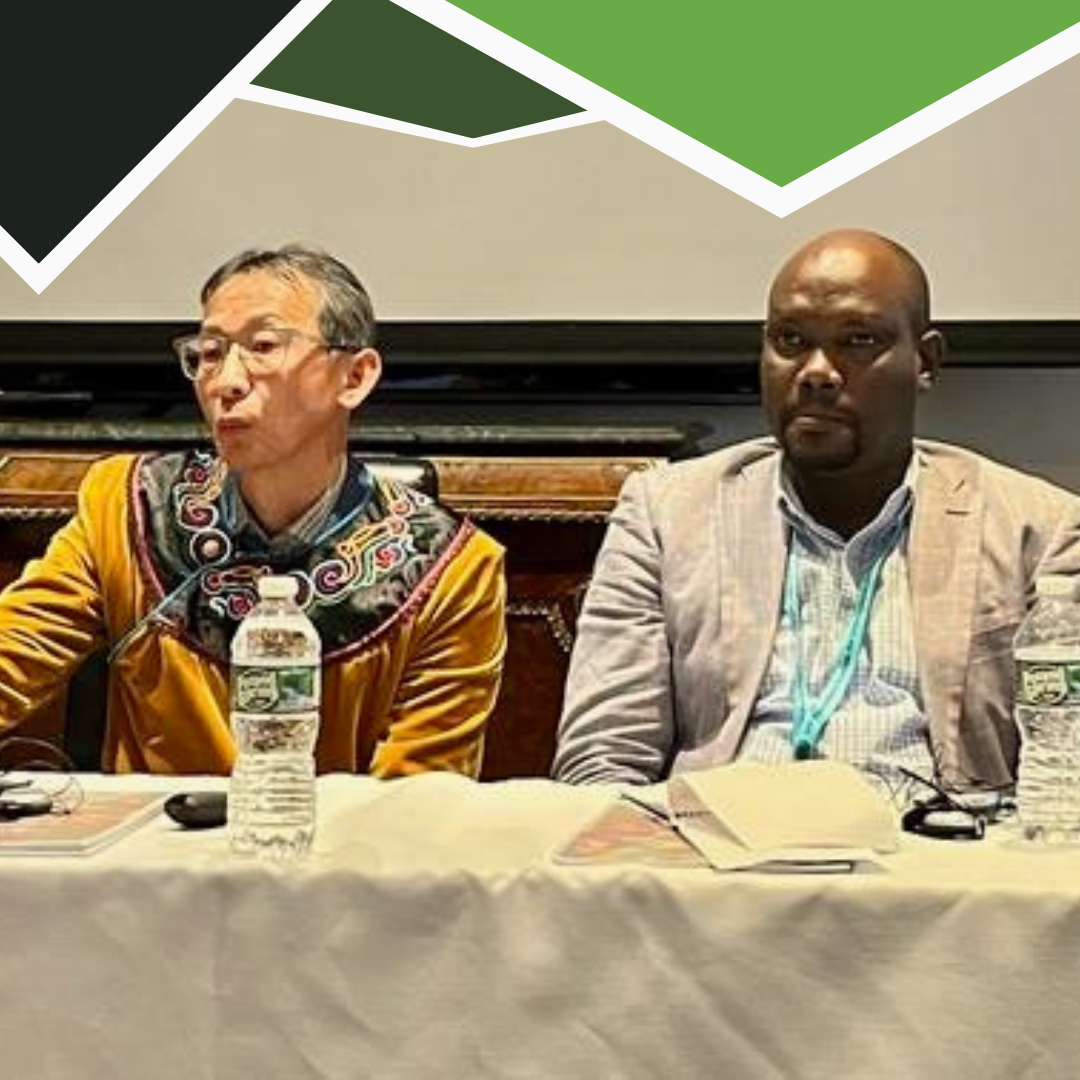 Next, a panel discussed Indigenous Cultural Landscapes.
Sara Omi emphasized the role of Indigenous women in nature-based solutions and highlighted the urgent need for them to be fully included at all levels. "Women have our own vision of how to repair our Mother Earth who is sick."
Rodion Sulyandziga spoke about Indigenous Cultural Landscapes and how they embody Indigenous Peoples' relationship with nature. "Our planet knows how to heal itself. It does not need saving – we do. We must change our minds and our approach," he said.
Next, Gideon Abraham Ole Sanago spoke about environmental defenders, and their challenges to defend nature in Africa. "Where the forest is intact is where others want to do business and hunting, this is a big challenge we are facing."
Daniel Kobei discussed a rights-based approach to Indigenous Cultural Landscapes, providing the example of the Ogiek Peoples. He talked about the two court cases they won for their land rights. "Let us understand the issues of Indigenous Peoples, they are very unique, they are cross-cutting," he said. "We [Indigenous Peoples] are dealing with landscapes."
Participants had the opportunity to engage with the panel and ask questions. Salina Sanou, IPARD Program Deputy Director and Regional Director for Africa and Asia for the FSC-IF, moderated the panel. "We are a very unique as a Foundation because we have that capacity to be able to work with Indigenous Peoples globally," she added.
All speakers agreed on the interconnectivity of Indigenous Peoples with their land, and the key role they must play in protecting this land for the benefit of us all.
Anders Blom closed the event, "Land is a fundamental asset for the sustainable economic development of Indigenous Peoples."
View a recording of the event here.