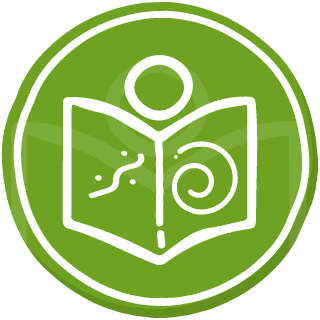 Indigenous Fellowship Program Form
Information required to apply to the Fellowship Program.
Candidate information
First name
Last name
Email
Phone
Country of residence
Nationality (may be more than one)
Which Indigenous group do you belong to?
Gender (Female/Male/Prefer not to say)
Year of Birth
Application information
Opportunity you apply for (select only one):
Young Indigenous Practitioners
Indigenous Leadership and Networking
Indigenous Capacity
Business Development Fellowship
Date you are available to start :
Evaluate your level in the languages below: (Native/Fluent/Good/Beginner/None)
English
Spanish
French
Portuguese
Attach the presentation and motivation file(s) :
The document(s) can be in video, audio, image, word, PowerPoint, or pdf format.
Attach 2 reference letters by Indigenous Peoples' organizations:
The documents can be in word, PowerPoint, or pdf format.
If you only have one reference letter, please explain why in a comment below.
How did you hear about this fellowship?