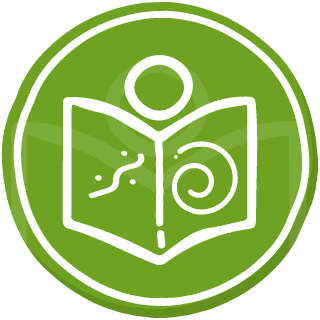 Global Forest Summit 2022
Three members of the FSC-IF Council will be speaking at conference aimed to take stock of the situation of the world's forests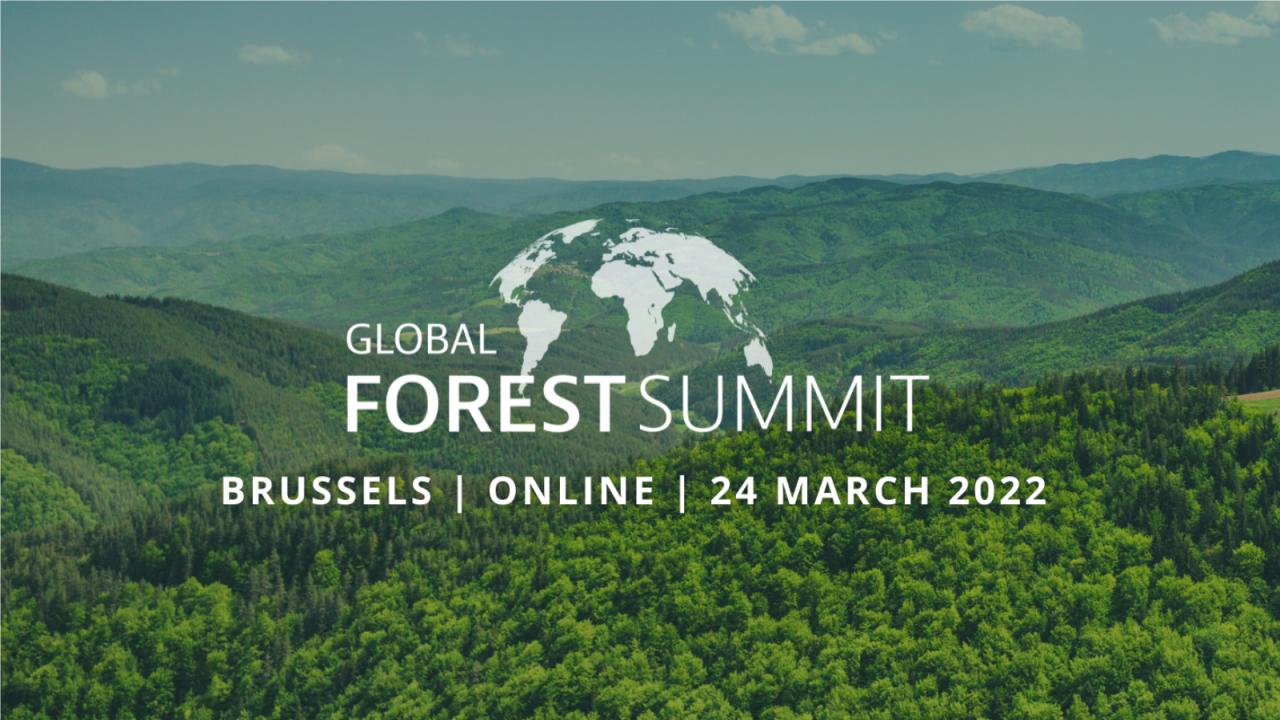 Forests play a central role in the fight against climate change and preventing biodiversity loss. The guardians of the world's forests – Indigenous Peoples and local communities – must also play a central role as drivers of solutions.
The Global Forest Summit brings together multilateral organizations, scientists, the private sector, NGOs, and Indigenous Peoples to provide a platform to stay up to date on global forest trends. The summit shares the latest data on deforestation, restoration, and sustainable management of the world's forests and inspires concrete, rapid and sustainable steps on a global scale.
Speakers at the summit from the FSC-IF Council include Hindou Oumarou Ibrahim, Coordinator of the Association of Peul Women and Autochthonous Peoples of Chad (AFPAT) and Coordinator of the Indigenous Peoples of Africa Coordinating Committee (IPACC), Gregorio Mirabal, Coordinator of the Indigenous Organizations of the Amazon Basin (COICA) and Kim Carstensen, Director General of the Forest Stewardship Council (FSC). The summit will take place on March 24, 2022.
Find more information and register here.