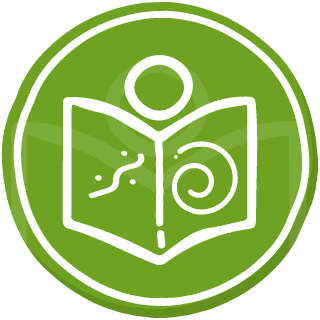 Scaling up Indigenous solutions to the climate change crisis
The Indigenous Peoples and Local Communities Mesoamerican Climate Week 2023 will convene multi-sector actors to discuss and optimize climate change actions for the protection of our forests, people, and future.

Climate change is a pressing global issue that demands immediate attention. To shed light on the Indigenous perspective and present Indigenous-led actions to tackle this crisis, leaders from Mesoamerica and around the world will converge in Panama City, Panama, from June 13-16, 2023, for the Indigenous Peoples and Local Communities Mesoamerican Climate Week 2023. This event will serve as a platform for profound discussions on safeguarding our forests and securing the survival of our communities.
This forum, organized by the Mesoamerican Alliance for Peoples and Forests (AMPB) and supported by the FSC Indigenous Foundation through the Indigenous Peoples Alliance for the Rights and Development (IPARD), is a space designed by Indigenous Peoples and local communities to present their territorial experiences and explore, together with strategic allies, the valuable opportunities for direct territorial investment that will allow the scaling up of ancestral solutions to the climate crisis with a territorial perspective.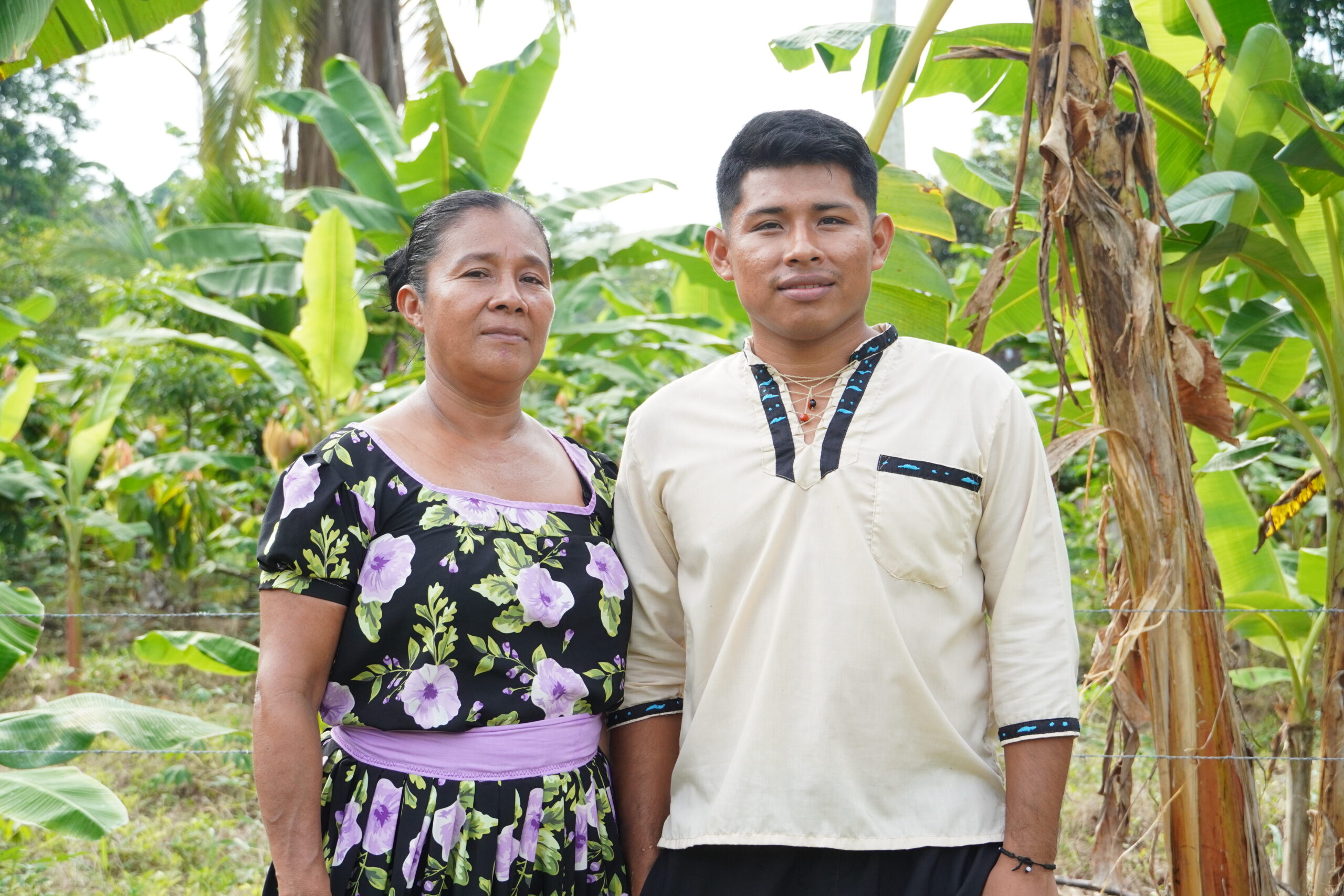 United against climate change
There is no single actor that can be successful in fighting climate change. We need collaboration among Indigenous Peoples, civil society, the private sector, and government to reduce climate risk by building on Indigenous-nature-based solutions.
Indigenous Peoples and local communities of the region are experiencing first-hand the impacts of climate change and have developed innovative strategies to adapt to adversity. These communities influence approximately 50 million hectares of forests that host 8% of the world's biodiversity and store 47% of the region's forest carbon stocks.
During this week, representatives from Indigenous and local communities will share their experiences of resilience, struggle, and adaptation in the face of increasingly extreme conditions.
This hybrid event will be attended by governments of the region, regional alliances, international cooperation, and philanthropic donors and will be organized by thematic days listed below.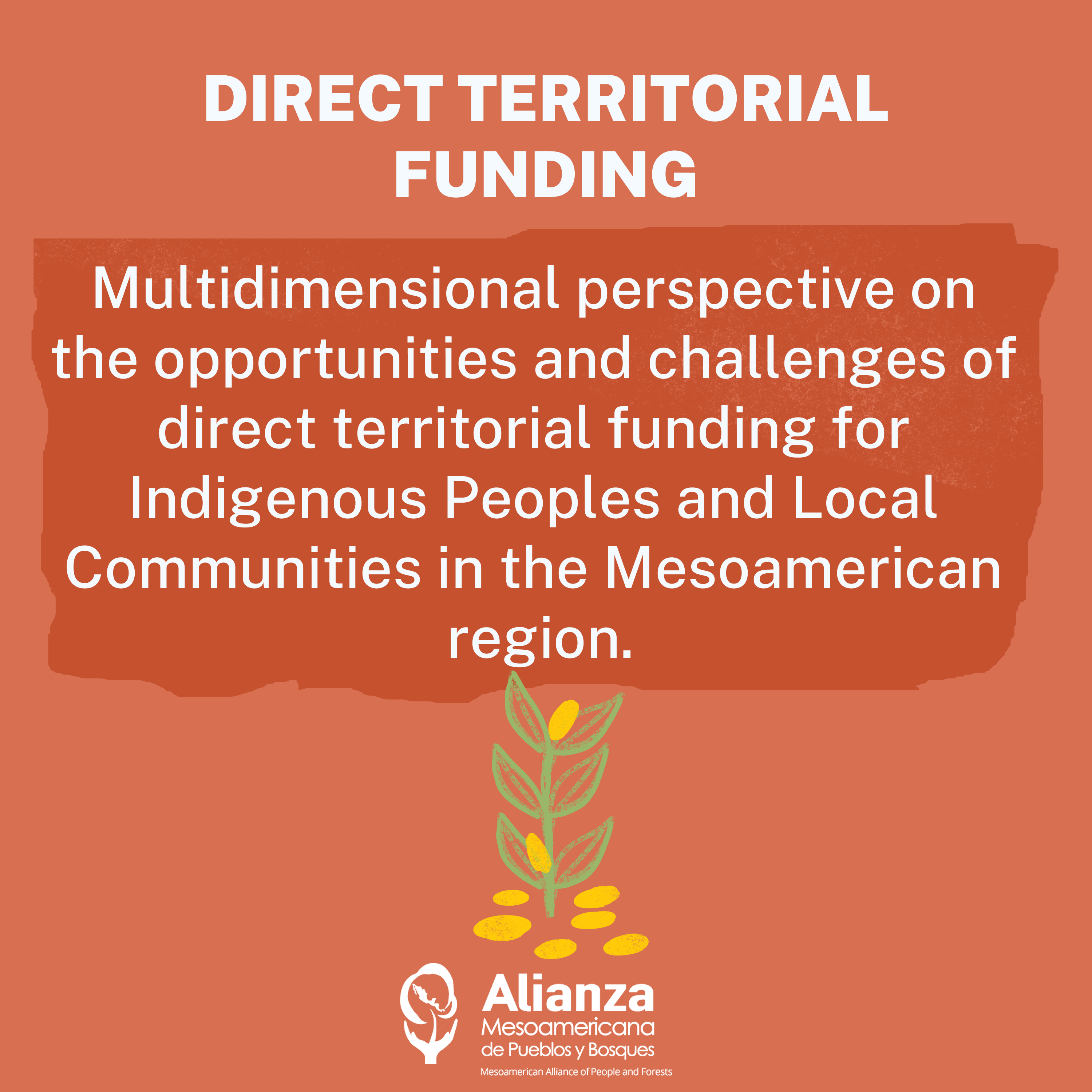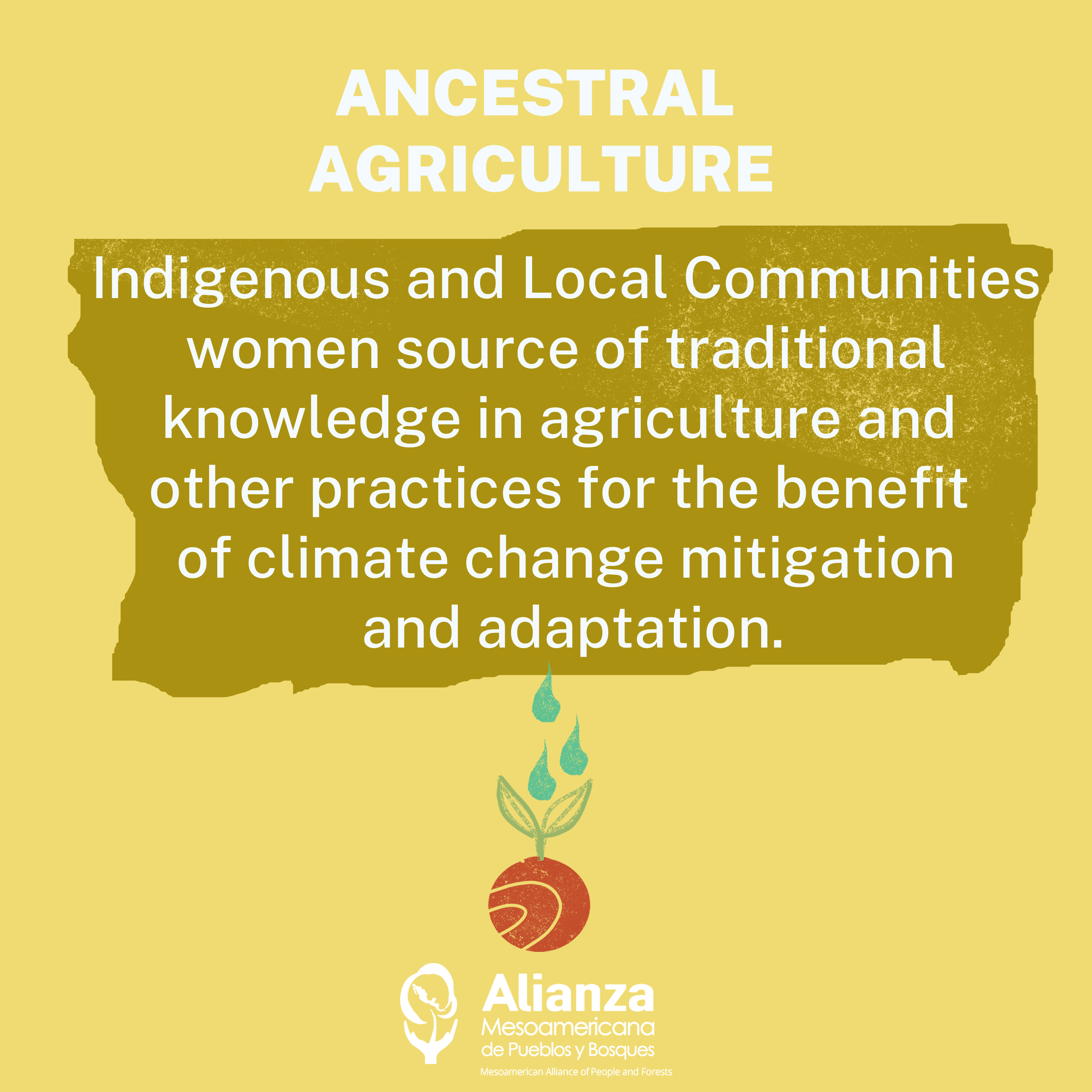 A holistic approach to addressing climate change
At the FSC Indigenous Foundation, we know that Indigenous Peoples are inextricably linked to their lands and natural resources. For this reason, our Global Strategy focuses on Indigenous Cultural Landscaliving landscapes that hold immense value for Indigenous Peoples, who have maintained enduring pes, or relationships with the land, water, flora, fauna, and spirit. This approach recognizes and acknowledges the cultural and traditional way Indigenous Peoples manage their territories on the ground and incorporates a holistic territorial perspective into all our areas of work.
We are supporting Climate Week through our Indigenous Peoples Alliance for Rights and Development (IPARD) Program and as part of our collective efforts to strengthen Indigenous Peoples' organizations at the regional level to achieve self-development, self-governance, and self-reliance. We are working to empower a new generation of Indigenous leaders to combat the challenges of climate change and determine a different course of action for the future of the planet. This week will be an incredible opportunity to advance these goals and connect Indigenous and local communities with the resources they need to scale up their ancestral solutions that have been safeguarding our planet for millennia.
Join us to support ancestral Indigenous and community-based climate solutions for a sustainable future.
Download the full agenda of the Indigenous Peoples and Local Communities Mesoamerican Climate Week 2023 here and find more information on AMPB's website.
The venue for the week is the Hotel El Panama in Panama City, Panama. Virtual connection and livestreaming of the sessions will be available in English and Spanish here.