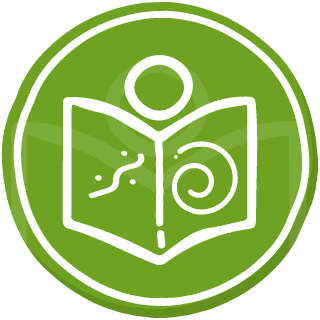 Introducing the Judges of our Indigenous Innovative Solutions Photo Contest
Renowned photographers from around the world will select the winning photos.
The FSC Indigenous Foundation has convened expert photographers from around the world to serve on a judging panel for our Indigenous Innovative Solutions Photo Contest. The contest encourages Indigenous communicators and photographers to tell their stories and those of their communities through photographs so we can learn more about their realities, problems, proposals, and innovative solutions to defend their rights, manage their territories, and protect Mother Earth.
Read on to learn the judges' stories and motivations and to see their inspirational work on themes of Indigenous Peoples, the climate crisis, human rights, gender, exploring identities, and more.
If you are interested in entering the photo contest, you may find more information here and submit your photo before April 15th.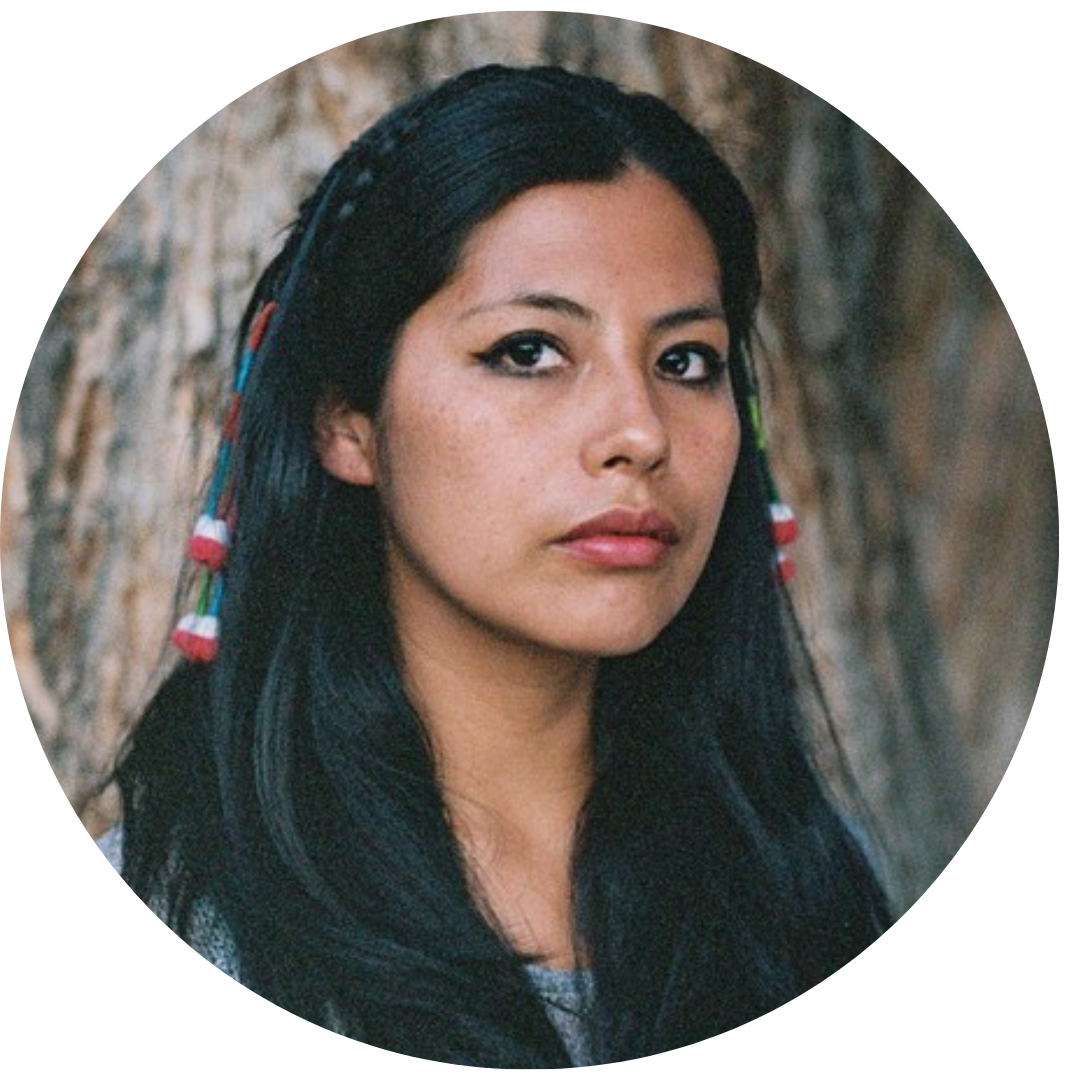 Sara Aliaga Ticona is an Aymara woman, social communicator, documentary photographer and National Geographic explorer based in the city of La Paz, and founder of the first collective of women photographers in Bolivia, War-MiPhoto.
Her thematic axes of artistic and documentary research are based on gender and identity, human rights and Indigenous Peoples.
She is third-place winner of POYLATAM (2021), grantee of the fund for research and new narratives on drugs of the Open Society and Gabo Foundation (2020), winner of the Photo Book Award of Fotoevidence and World Press Photo with the collective COVILATAM, (2021) Amazon Rainforest Journalism Fund and Pulitzer Center Journalism Fund Fellow (2021), National Geographic Journalist Emergency Fund Fellow (2020), Women Photograph Workshop winner (2019), Reporters Instructed in Saving Colleagues TRAINING 2019 Fellow.
She has publications in the research magazine of the University of Bern, Switzerland, Neue Zürcher Zeitung newspaper, The New York Times, The Guardian, BBC, El País, NBC, POY Latam Magazine, La Nación, Cosmopolitan, Reuters Agency, AP, ABC Nyheter, bistandsaktuelt, Vice among others and photographic exhibitions in New York, India, Paris, Normandy, Uruguay, Antarctica, Switzerland, Canada, Antarctica, Colombia, Peru and Bolivia.
---
---
---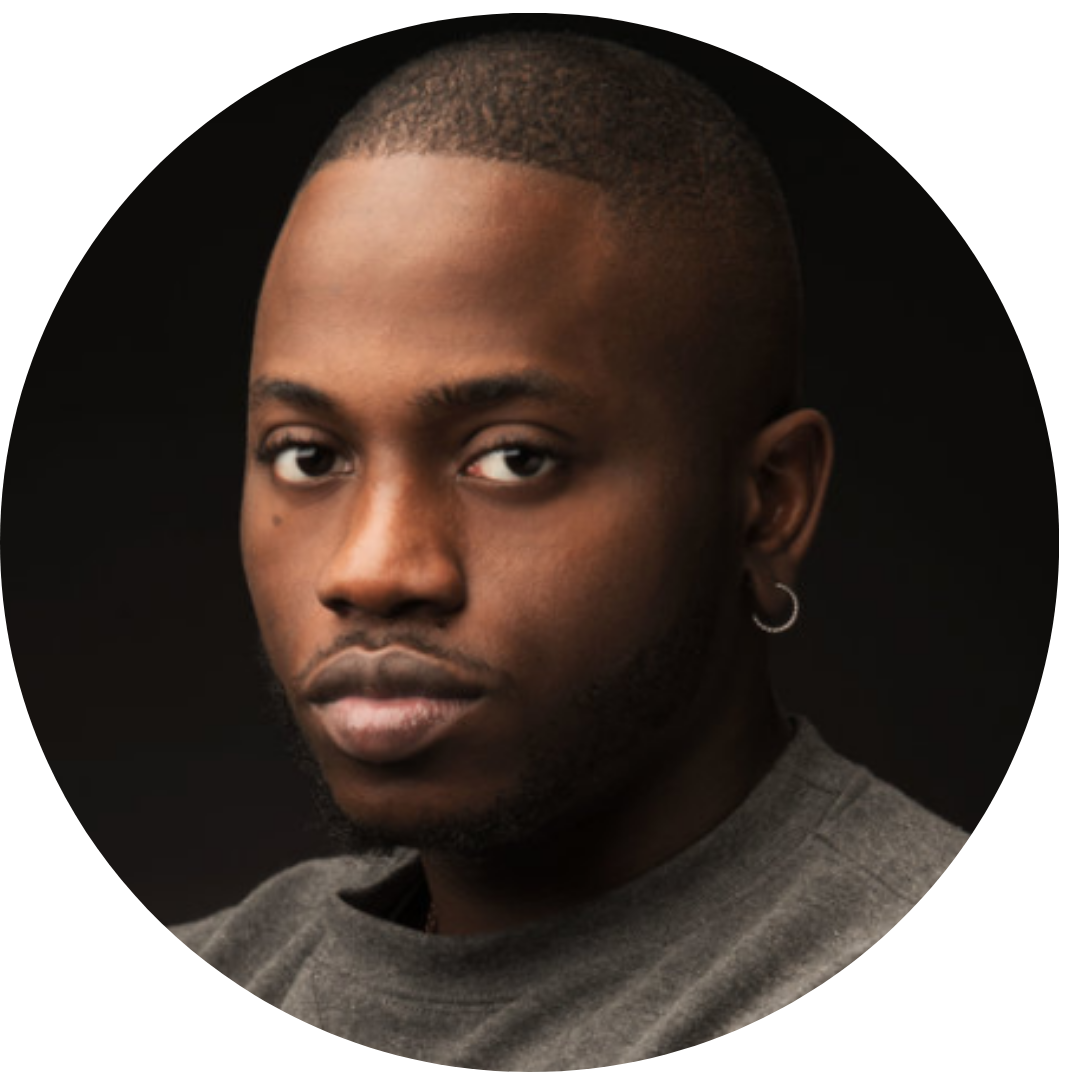 Yannis Davy Guibinga is a 26 year old photographer from Libreville, Gabon currently based in Montréal, Canada.
In order to contribute to a change in the narrative about the continent, Yannis Davy Guibinga has found in photography a strength and a tool allowing him to not only celebrate but also to document and represent the many cultures and identities on the African continent and its diaspora.
Yannis has worked with clients such as Apple, Nikon and Adobe and has exhibited works internationally in England, South Africa, Nigeria, France, Russia, Qatar, Switzerland and more, as well as featured on platforms such as CNN Africa, Document Journal, I-D, Harper's Bazaar Russia, Condé Nast Traveler and more. His works have also been acquired to be part of permanent art collections such as the Wedge Collection in Toronto.
---
---
---
---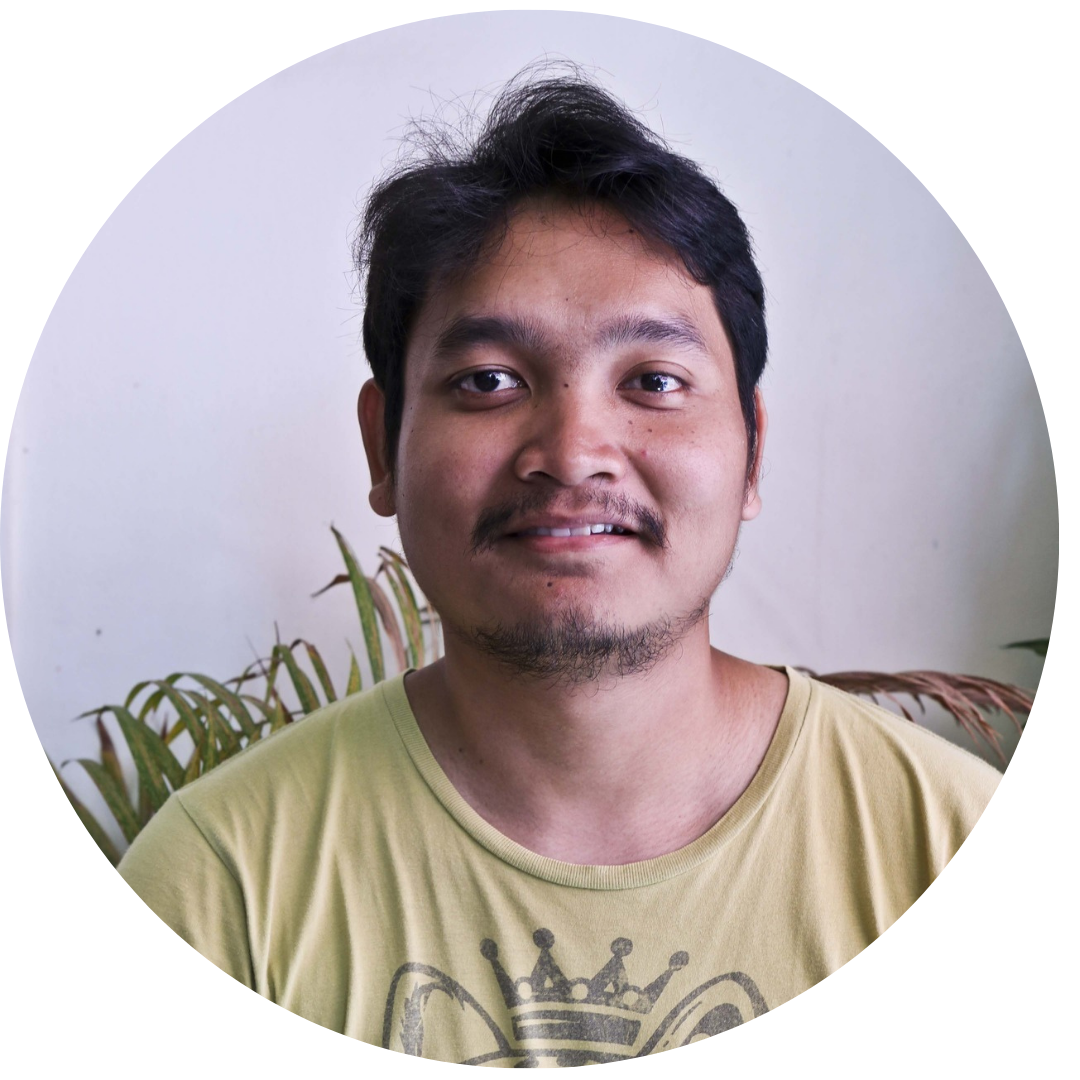 Michael Eko is a photographer based between Indonesia and the Philippines.
Since 2010, he follows Indigenous and frontline communities in the Southeast Asian region in adapting to current socioeconomic, cultural and climate change.
His ongoing works show how the history of colonialism with its relation to contemporary globalization and the climate crisis has created a huge impact on communities and their natural world. Working with media, academics, civil society groups and communities, he incorporates visual language into a multidisciplinary and participative approach to create change in society.
---
---
---
---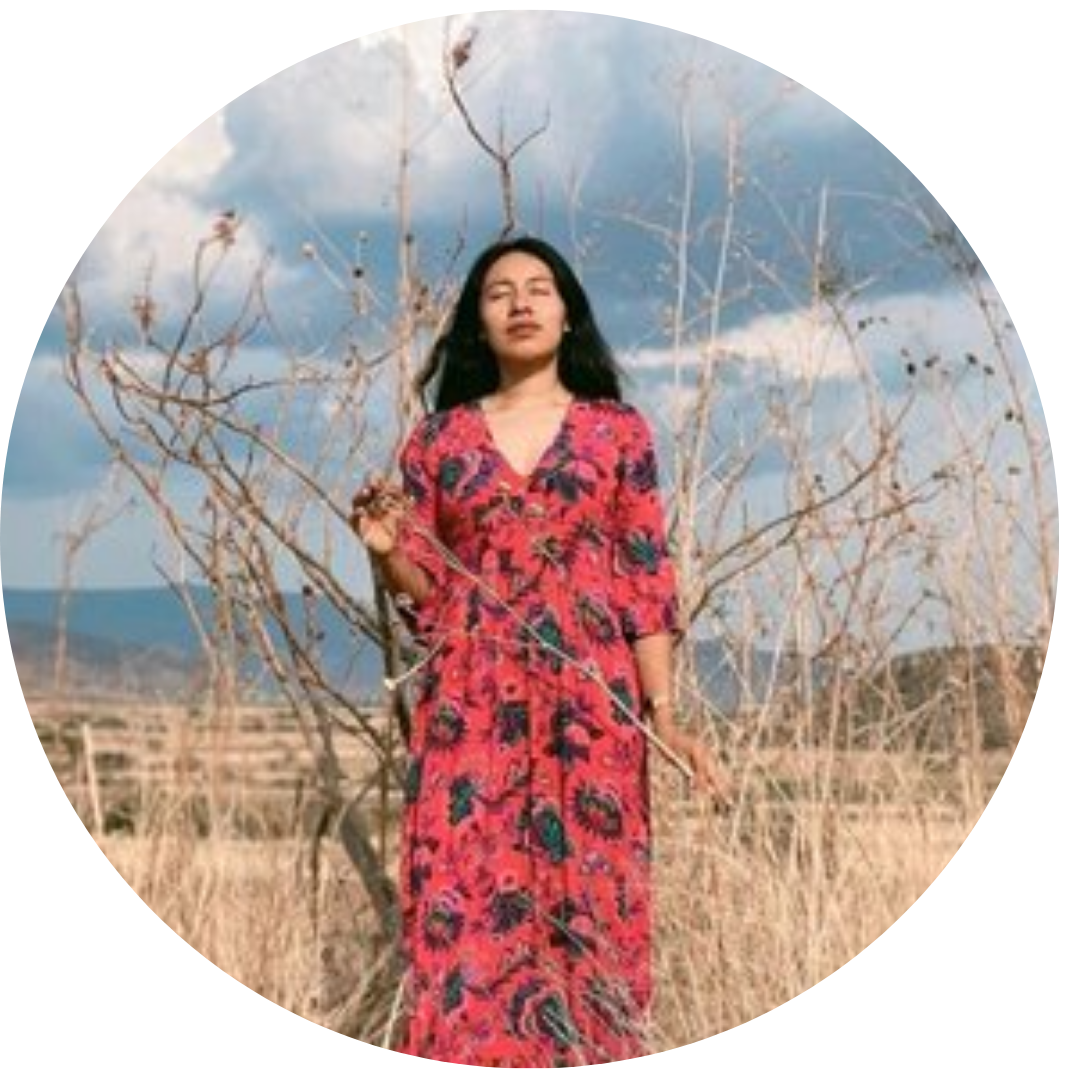 Luvia Lazo is a Zapotec photographer, textile and art lover from Teotitlan del Valle, Oaxaca. Photography is her way of portraying the worlds to which she belongs.
Her work aims to capture reality from the perspective of the contemporary Zapotec woman, creating a constellation of images through time and spaces in Oaxaca, documenting the generational gaps and the transformation of identities across ages.
She is a recipient of the Jóvenes Creadores grant of the FONCA 2020 (National Fund for the Culture of the Arts, Mexico) and inaugural recipient of the Indigenous photo grant 2021.
---
---
---
---
---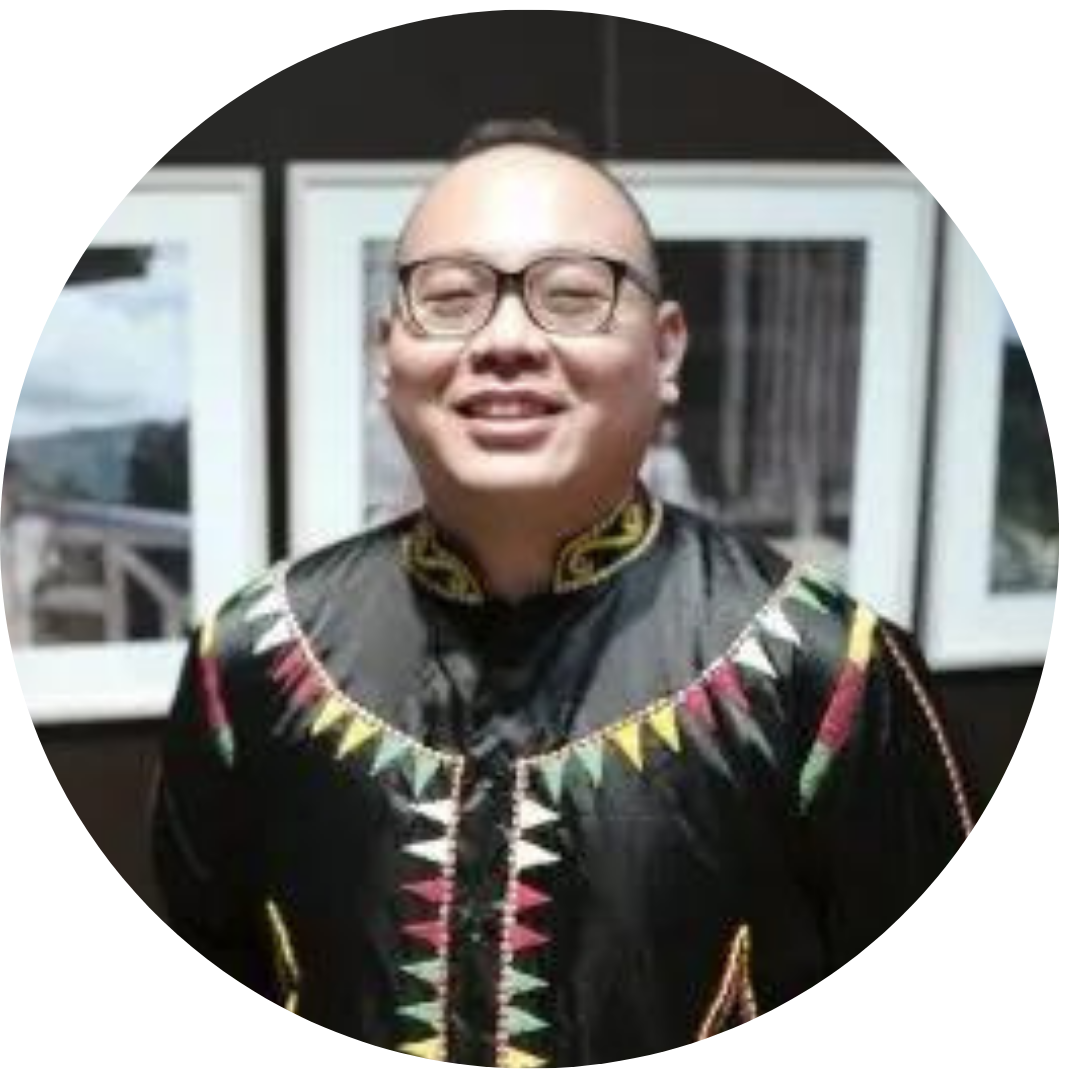 Flanegan Bainon discovered his interest in photography at the age of 18 during his backpack travel around Europe.
He is a Murut native from Borneo island specialized in portrait, lifestyle, and documentary photography.
He has worked with agencies and clients in Malaysia, Japan, Australia and traveled all over the Asia Pacific for assignments.
---
---
---
---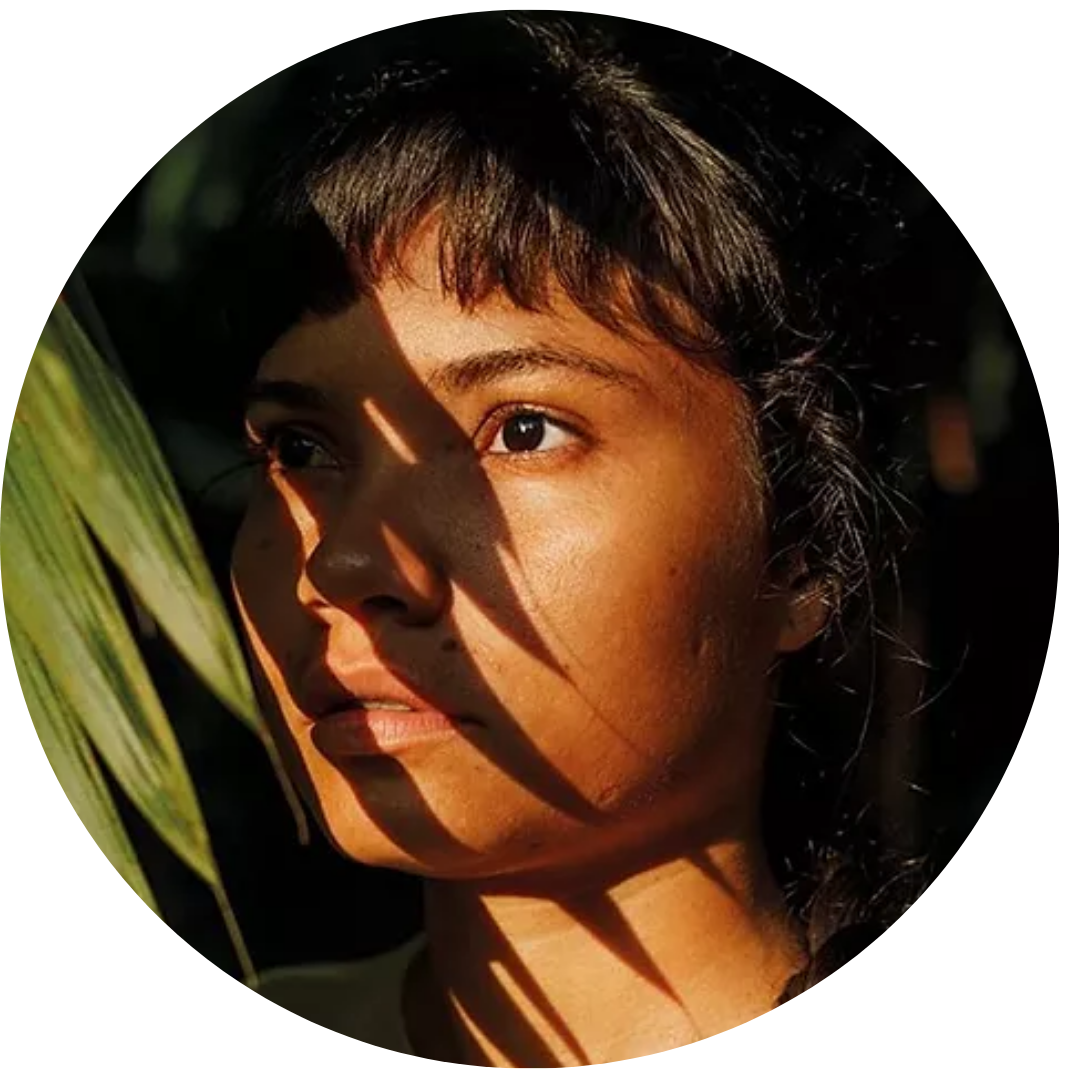 Priscila Tapajowara is the first Indigenous woman to graduate from the Paulus Faculty of Communication (FAPCOM) in the Audiovisual Production course.
Since then she has acted as cinematographic director of the webserie documentary "Ãgawaraita" and the short documentary "Tapajós Ãgawaraitá", besides the music videos "Carimbó com Merengue", "Misogyny" and "Tetchi aru'ngu."
She was the Director of Photography of the documentary feature film "Arapyau: Guarani Spring" and the documentary series "Sou Moderno, Sou Índio," producer of the Latin American Film Festival CineAlter and assistant director and researcher of the feature film "Amazônia, a nova Minamata?" Besides acting as communicator at Mídia Índia, she is vice-coordinator of the Indigenous production company Nató Audiovisual and vice-president of the Instituto Território das Artes (ITA).
---