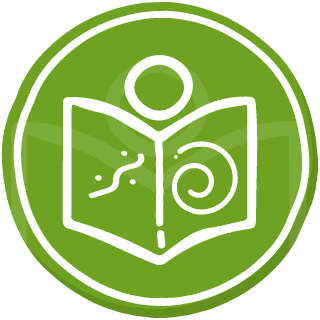 Introducing the Indigenous Advisory Committee of Panama
Members speak about how we can join forces to find solutions for the challenges facing Indigenous Peoples.
Technical training, a school of culture, access to markets – the members of the Indigenous Advisory Committee of Panama discuss strategies to promote Indigenous Peoples' self-development.
In each country where the Indigenous Peoples Alliance for Rights and Development (IPARD) works, the FSC Indigenous Foundation (FSC-IF) collaborates with a committee formed of Indigenous representatives who provide advice to the FSC-IF to ensure the participation and inclusion of Indigenous Peoples in the Program.
The following video is an introduction to the Indigenous Advisory Committee of Panama, which is composed of Briseida Iglesias representing the Guna Yala Comarca, Andrea Lino Machi representing the Emberá and Wounaan Collective Lands, Yoira Berchi representing the Naso Tjër Di Comarca, and Leónidas Aguilar representing the Ngäbe-Buglé Comarca.
Listen to them discuss the challenges their Peoples face and how we can come together to work on solutions.