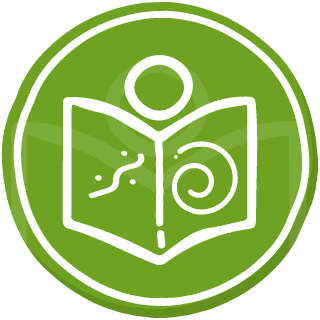 Launching the FSC Indigenous Foundation Global Strategy 2023-2027
Our Strategy was developed by, with, and for Indigenous Peoples to promote and support Indigenous-led actions and solutions.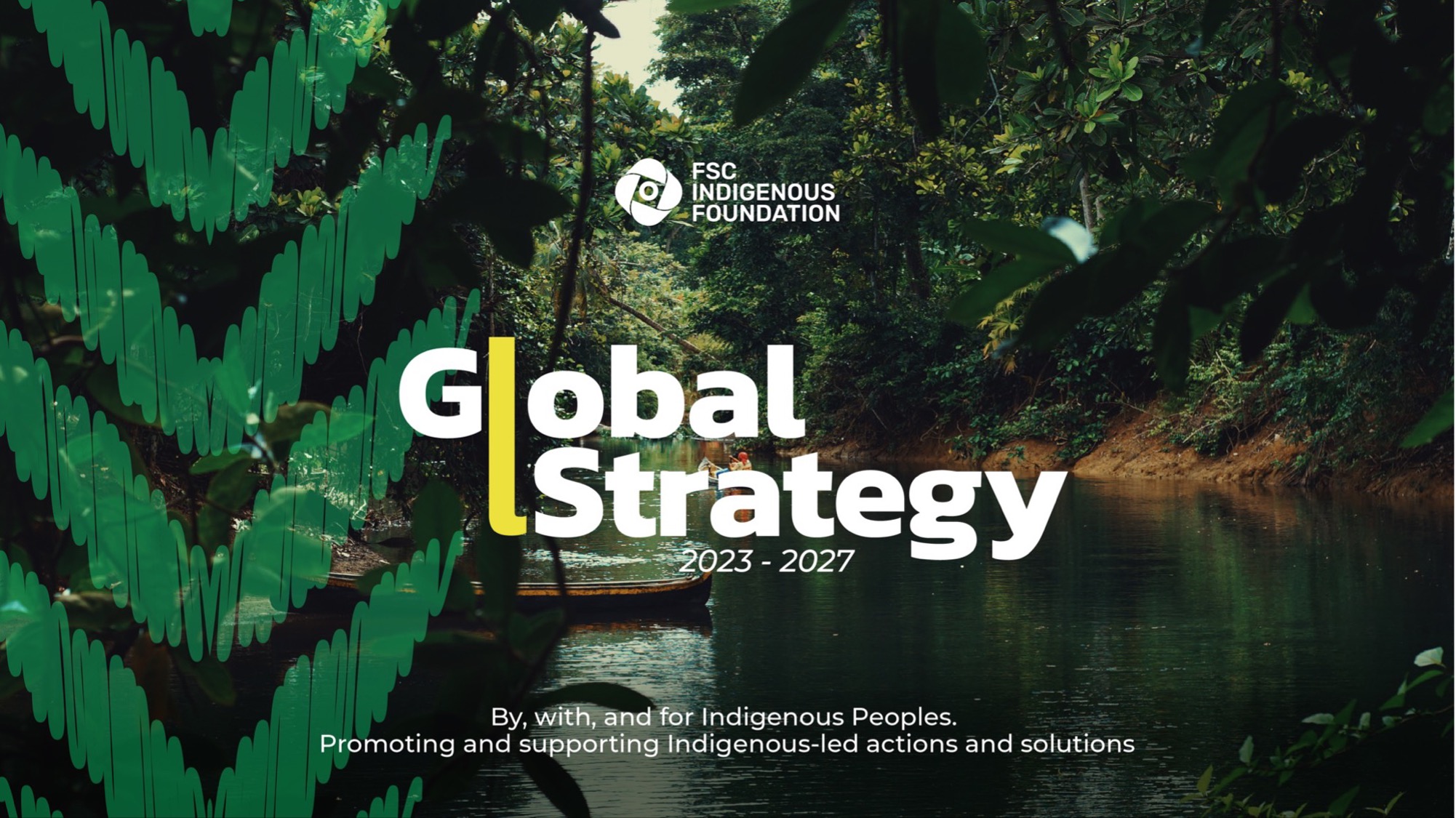 We are Indigenous Peoples; our strategies and our future actions are shaped by ancestral knowledge, practices, cosmovision, values, and respect for Mother Earth and our past.

We are Indigenous Peoples; we are ancestral guardians of Indigenous-based solutions to global challenges. We are part of the 500 million brothers and sisters who live, populate, and safeguard Mother Earth.

The FSC Indigenous Foundation is the global vehicle to design, manage, facilitate, and scale up Indigenous-led solutions through multi-sectoral partnerships.
The FSC Indigenous Foundation presents its Global Strategy 2023-2027, designed to reflect the aspirations of Indigenous Peoples as drivers of our organization.
The Strategy envisions to contribute to a future where Indigenous Peoples are recognized as providers, agents, guardians, and partners in solutions to global challenges including climate change, biodiversity loss, natural ecosystem degradation, desertification, and deforestation.
It was developed following an Indigenous perspective driven by Indigenous values, vision, principles, ancestral knowledge, and traditional practices connected to Mother Earth. It was shaped to respond to key challenges and opportunities faced by Indigenous Peoples to achieve their self-development, self-governance, and self-reliance.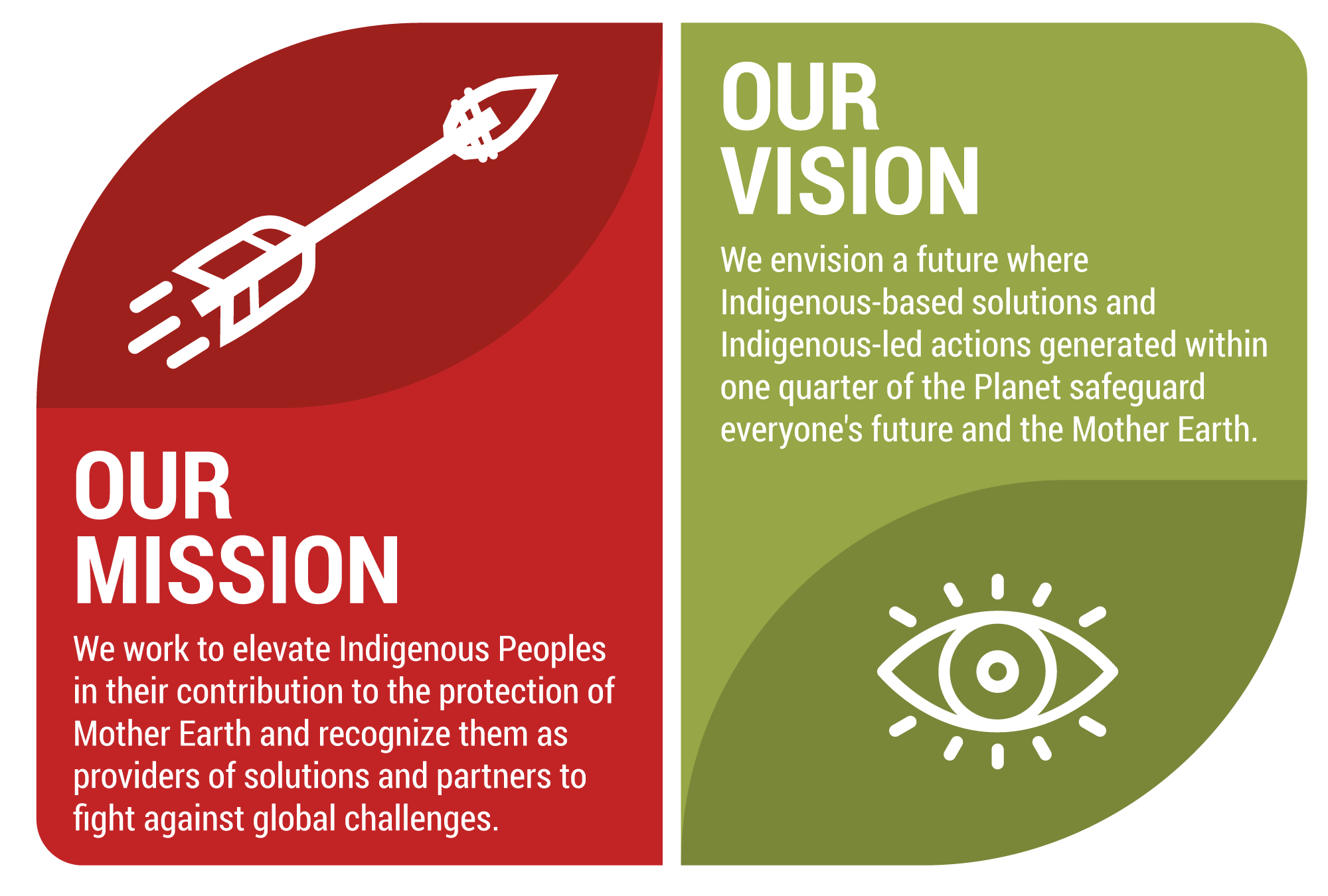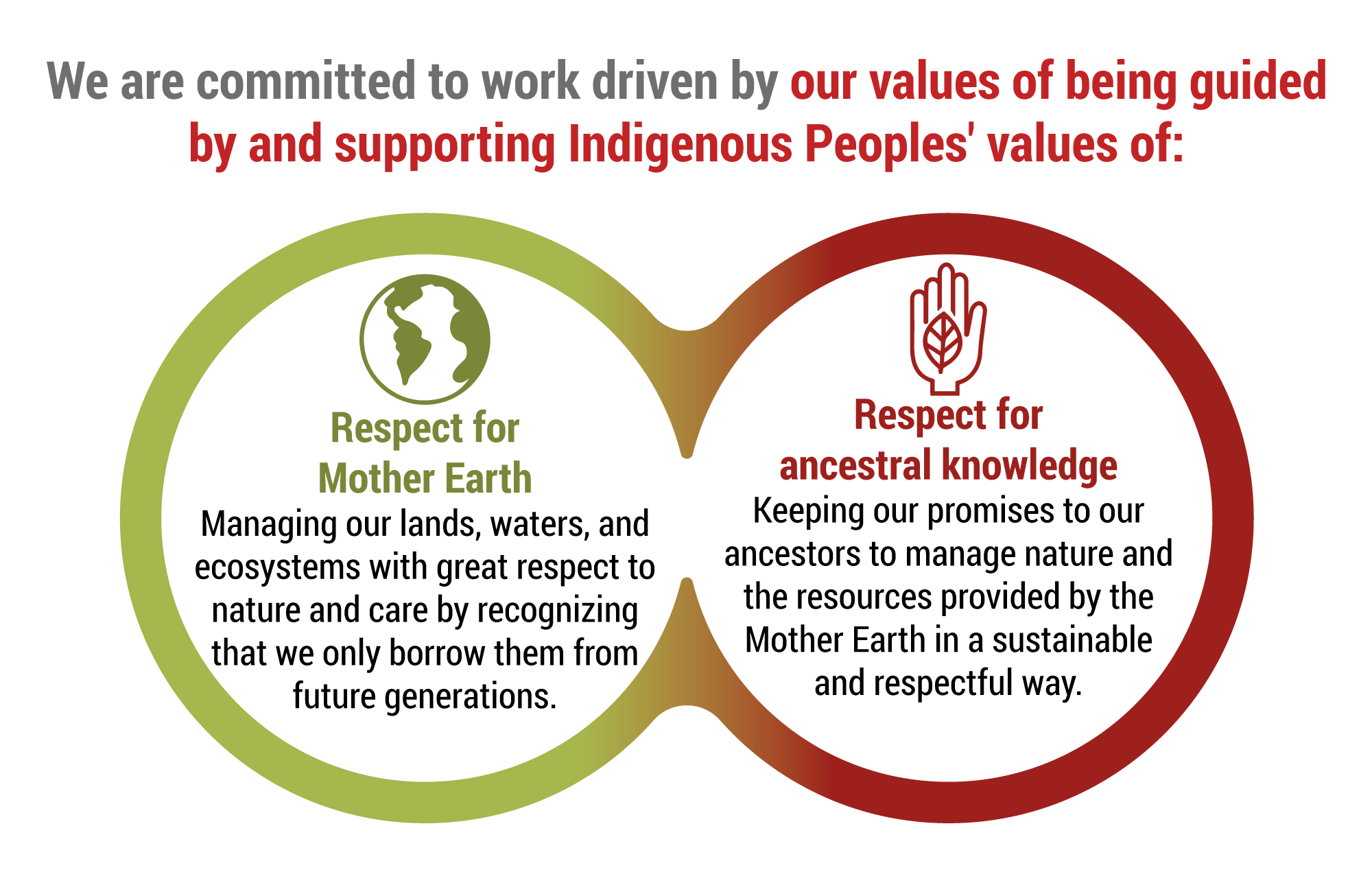 The core action area of our strategy is Indigenous Cultural Landscapes, which guide and incorporate a holistic territorial perspective into all our programmatic areas of work.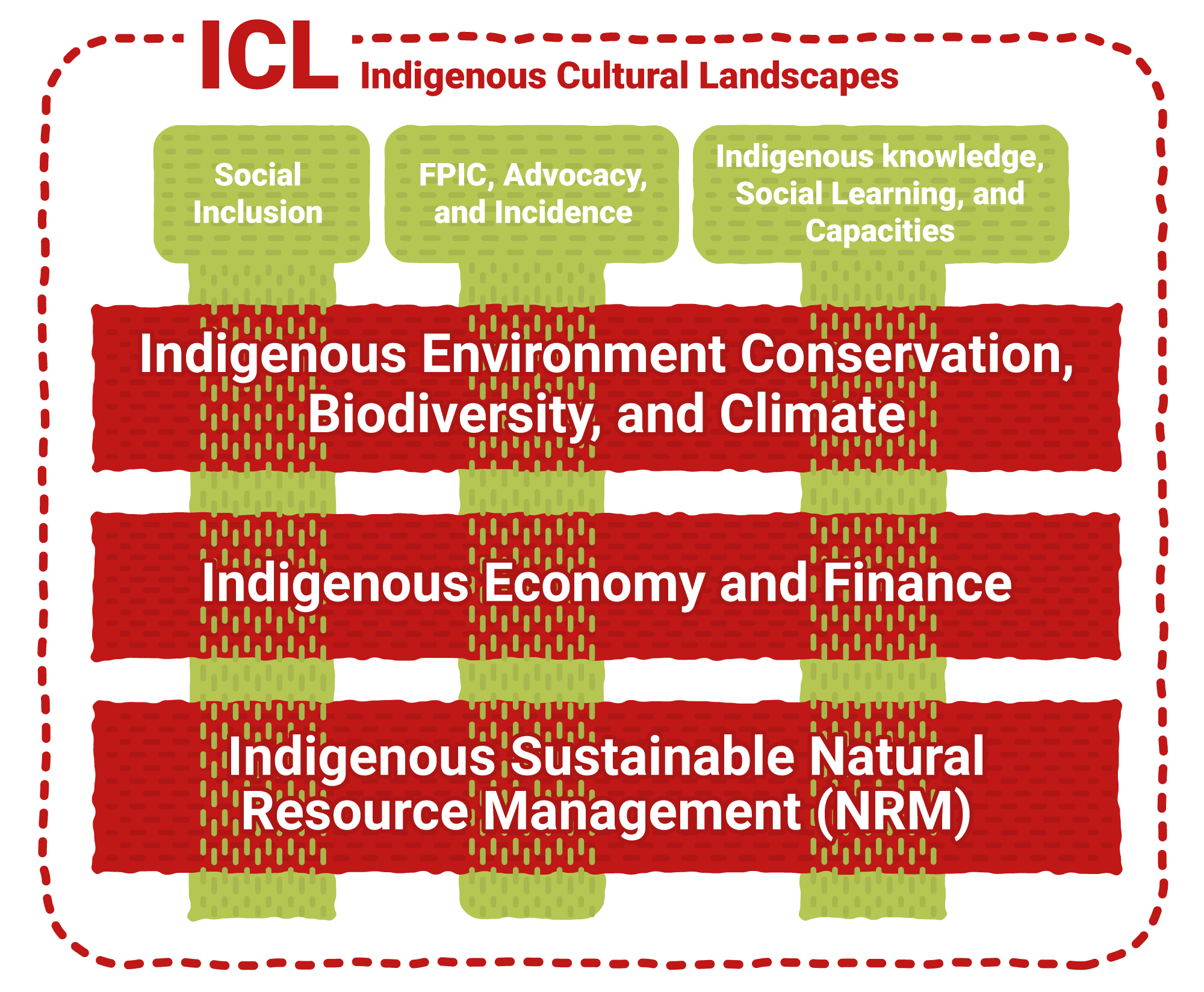 Learn more and read our Global Strategy 2023 – 2027 here.
We look forward to working with you to support and promote Indigenous Peoples as key actors and providers of solutions to fight global challenges and promote inclusive and rights-based development for everyone.