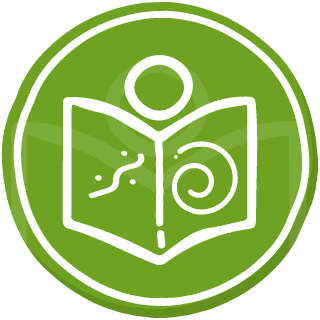 Indigenous Innovative Solutions: discovering Maya cultural richness through the lens of Alex Pérez Ventura
Photography is one of the innovative Indigenous solutions when it comes to young photographers like Álex Pérez Ventura. Get to know his work.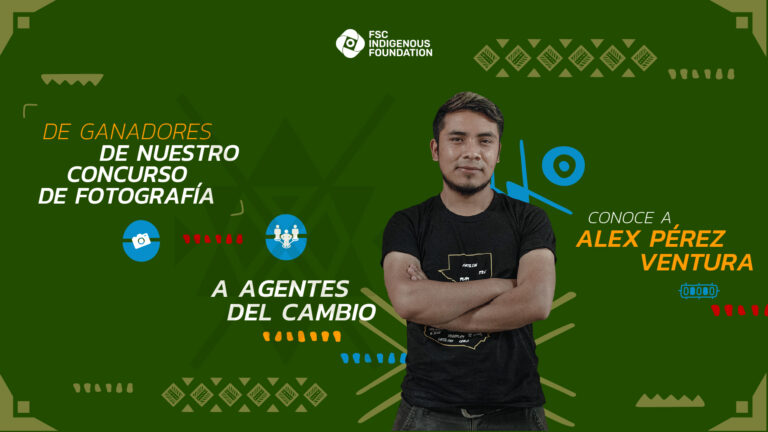 This year, on International Youth Day and Indigenous Peoples' Day, we highlight Indigenous youth as the driving force of change, seamlessly blending deep-rooted traditions with an innovative vision of the future. Meet Alexander Pérez Ventura, whose photographs have captured the cultural richness of his community, the Maya Mam People in Guatemala, showcasing the harmonious link between heritage and modernity.
Through the lens of Alexander Perez Ventura, several projects have shown the world the cultural richness of his community, the Maya Mam People of Guatemala. Alex is also part of the group of talented young Indigenous Peoples, winners of our photography contest "Innovative Indigenous Solutions 2022."
At only 24 years old, Alex has built a prolific career as a photographer, community journalist, documentary filmmaker, filmmaker, and amateur poet. His work has captured the world's attention, showcasing the cultural richness of his community and his deep love of photography.
The art of storytelling
Alex describes himself as a passionate traveler who seeks to learn the stories of different Indigenous Peoples and document them. Through his lens, he materializes and disseminates diverse historical contexts, connecting their past with his vision for the future. "I like to travel through Indigenous communities to learn about their histories and document them, to materialize and disseminate the diverse historical contexts, to know where I come from and thus understand where I am going," he assures. His current challenge is to explore the world of independent filmmaking, taking his creativity and unique perspective to new dimensions.
Alex's work is steeped in natural landscapes, particularly visual depictions of lakes and waterfalls. These depictions are a reflection of the Indigenous cultural landscapes characteristic of his community, with which they also hold a deep ancestral connection. "The Tz'utujil People have a special and important connection with the lake, because it is considered as 'La abuela ya', from the ancestral thought power and positions are ephemeral, dignity and memory is permanent", explains Alex, who also considers that this thought keeps the Mam People, as the great protector of their natural resources, against practices such as pollution, deforestation, and mining exploitation. "All this, under a vision that focuses on justice and respect for the land," he maintains. 
His work also illustrates powerful Mayan ceremonies, which consist of honoring all the elements of the earth as living elements. "Everything has life; the stone, the trees, the plants, the rivers, and so on. That is why we are always grateful to these elements that help us to stay alive. During our harvests, holidays, or special days we thank the elements of water, air, earth, and fire, with a Maya Ceremony in sacred places, accompanied by ancestral music," explains Alex.
Photography: Pioneering Indigenous Innovative Solutions
Alex has gained a place of leadership among the youth of his community through his dedication to photography. He has participated in various artistic spaces of empowerment, such as film festivals and forums, where he has given voice to numerous Indigenous youth and conveyed their messages to the world.
Likewise, Alex always remembers his grandparents, around the fire, sharing their stories of Indigenous resistance during the armed conflict in Guatemala, between 1960 and 1996. The testimonies of his ancestors have led him to use the power of photography and visual arts to do memory exercises.
Discover the depth of Maya culture through his lens, see the photo with which he stood out in our photo contest, "Children of the Earth", and be captivated by the beauty and meaning that is revealed in each image he captures. Check out more of Alex's work here.
You might also like:
The "Indigenous Innovative Solutions" Photography Contest Winners