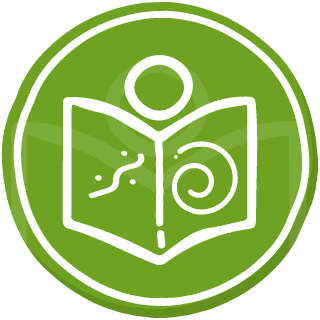 FSC Canada and the FSC Indigenous Foundation welcome Satnam Manhas as Senior Manager, Indigenous Capacity Support Canada
Satnam's wealth of experience and dedication to Indigenous empowerment will play a pivotal role in advancing our shared mission of responsible forest management and sustainable practices in Canada.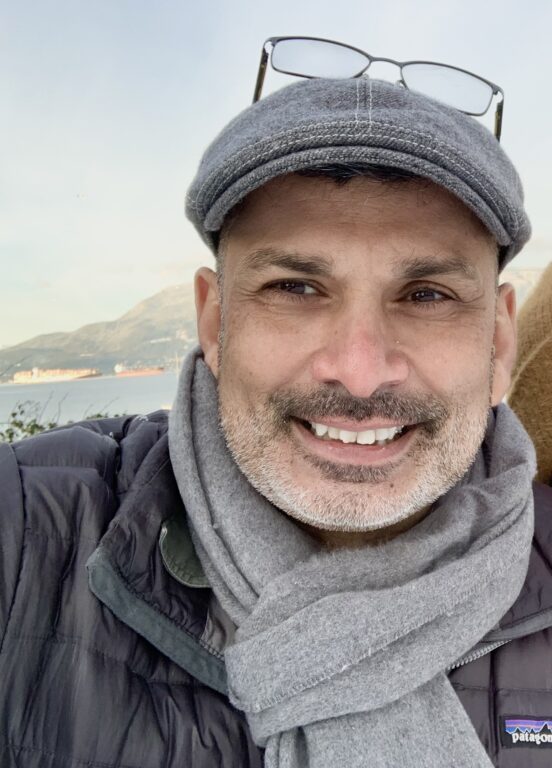 FSC Canada and the FSC Indigenous Foundation are pleased to welcome Satnam Manhas as our new Senior Manager, Indigenous Capacity Support Canada.
Raised in the Tsimshian territories along the lower Skeena River in British Columbia, Satnam brings over 30 years of experience as a Registered Professional Forester (RPF) in B.C., with a strong focus on culturally appropriate economic development and stewardship for Indigenous communities nationwide. 
Having departed Ecotrust Canada in 2019, where he served as the Director of Forest & Ecosystem Services, Satnam oversaw the organization's FSC initiatives in western Canada and spearheaded a groundbreaking carbon project in partnership with the Lil'wat, Squamish Nations, and the Resort Municipality of Whistler. With a degree in Natural Resource Management and minor in Environmental Planning, coupled with a Forest Technologist Diploma, Satnam's expertise will be pivotal in implementing FSC Canada's Indigenous Strategy. 
In this new role, Satnam will play a crucial part in demonstrating the invaluable benefits of FSC certification to Indigenous Peoples and provide essential support to key First Nation certificate holders and other organizations interested in pursuing FSC certification in Western Canada. He will also work with FSC Canada's Indigenous Chamber to strengthen Indigenous-led efforts within FSC.
Satnam has assumed this role on an interim basis as the Indigenous Foundation conducts a search for a long-term candidate. In the meantime, Satnam's wealth of experience and dedication to Indigenous empowerment will undoubtedly play a pivotal role in advancing our shared mission of responsible forest management and sustainable practices in Canada. Satnam can be reached at s.manhas@fsc.org